2 min read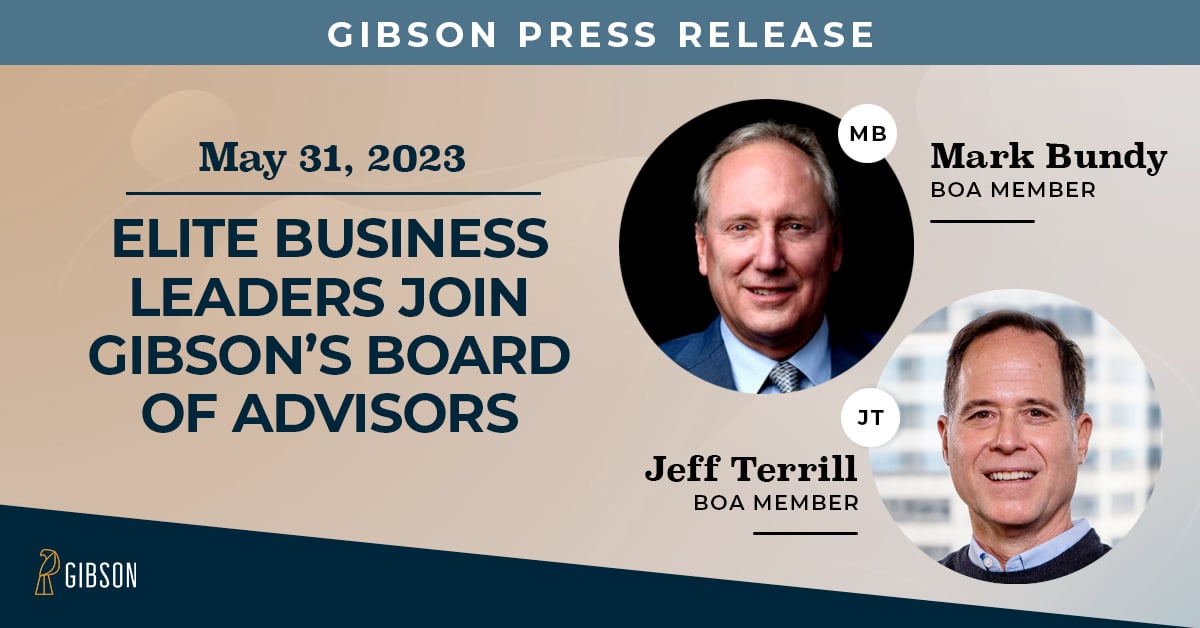 1 min read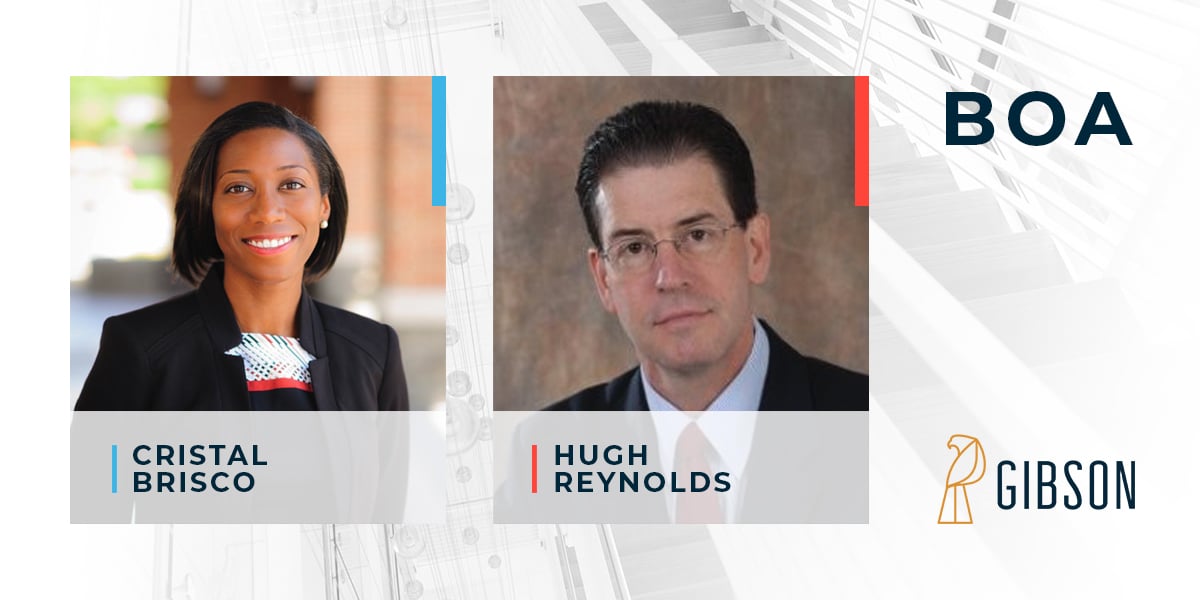 December 15, 2020, South Bend, Indianapolis, Fort Wayne, Plymouth, and Kalamazoo: Gibson announces the appointment of two members to the board of advisors (BOA). Joining are Cristal Brisco and Hugh Reynolds, CPA.

Brisco is an executive-experienced attorney with a comprehensive legal background and trial court expertise. Her legal experience includes practice with the law firm of Barnes & Thornburg LLP, service as corporation counsel for the City of South Bend and chief legal counsel for former Mayor Pete Buttigieg, and service as general counsel for Saint Mary's College, Notre Dame. She is a member of the board of governors for the Indiana State Bar Association. She is also a member of the Notre Dame Law School Association Board, Centier Bank Board of Directors, and the Community Foundation of St. Joseph County Board.

Cristal earned her law degree from the University of Notre Dame in 2006. A few of her most notable accomplishments include: the recipient of The University of Notre Dame Law School – Black Law Student Association's Alvin J. McKenna Alumnus of the Year Award; and the recipient of the Valparaiso University Outstanding Alumna of the Year Award.
3 min read
SOUTH BEND, Ind. – 4/18/19 – Gibson announces the appointment of four members to its newly created Board of Advisors (BOA). Joining the Board are Mike Barton, Mike Cahill, Ron Kitchens, and Tiffany Sauder.