2 min read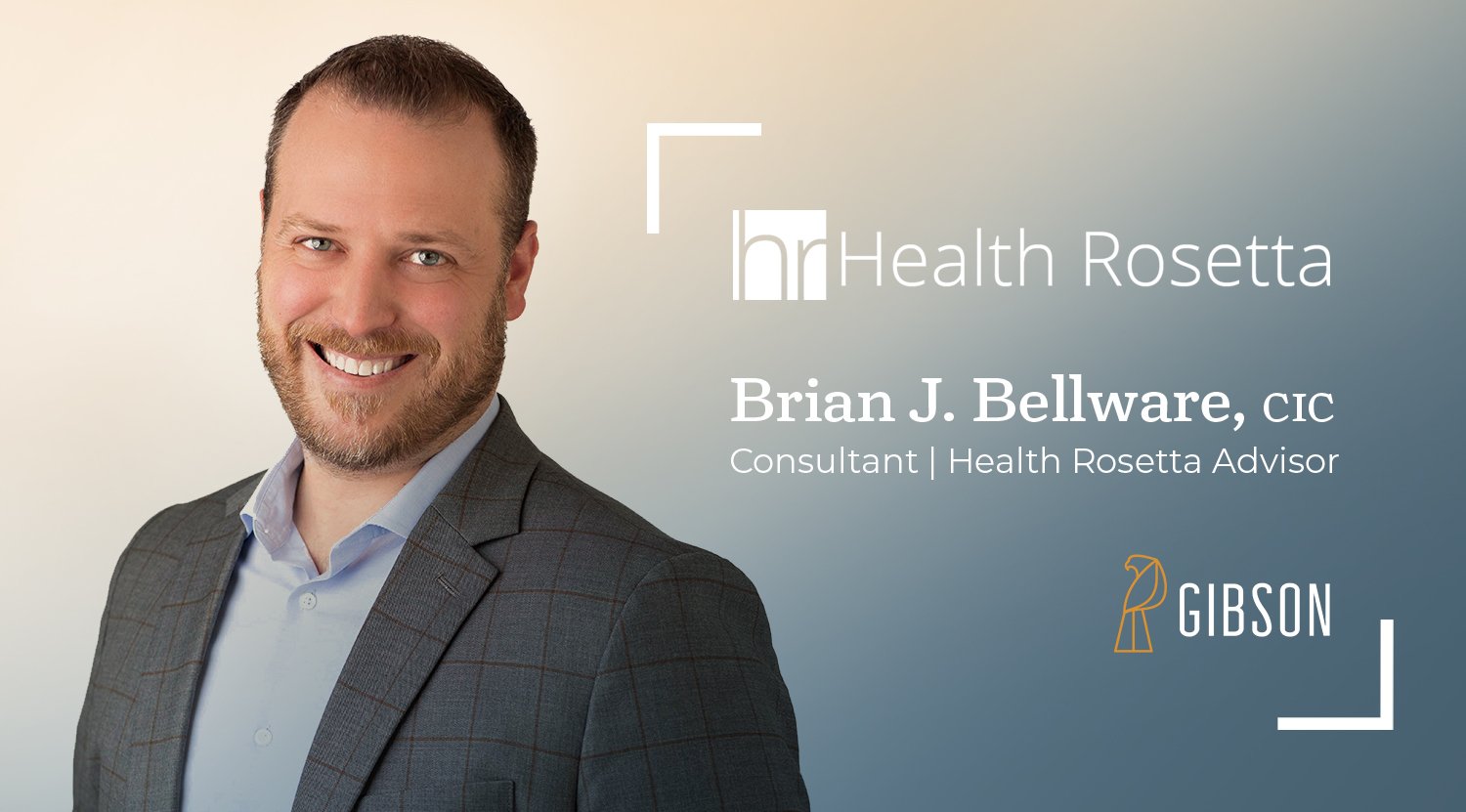 1 min read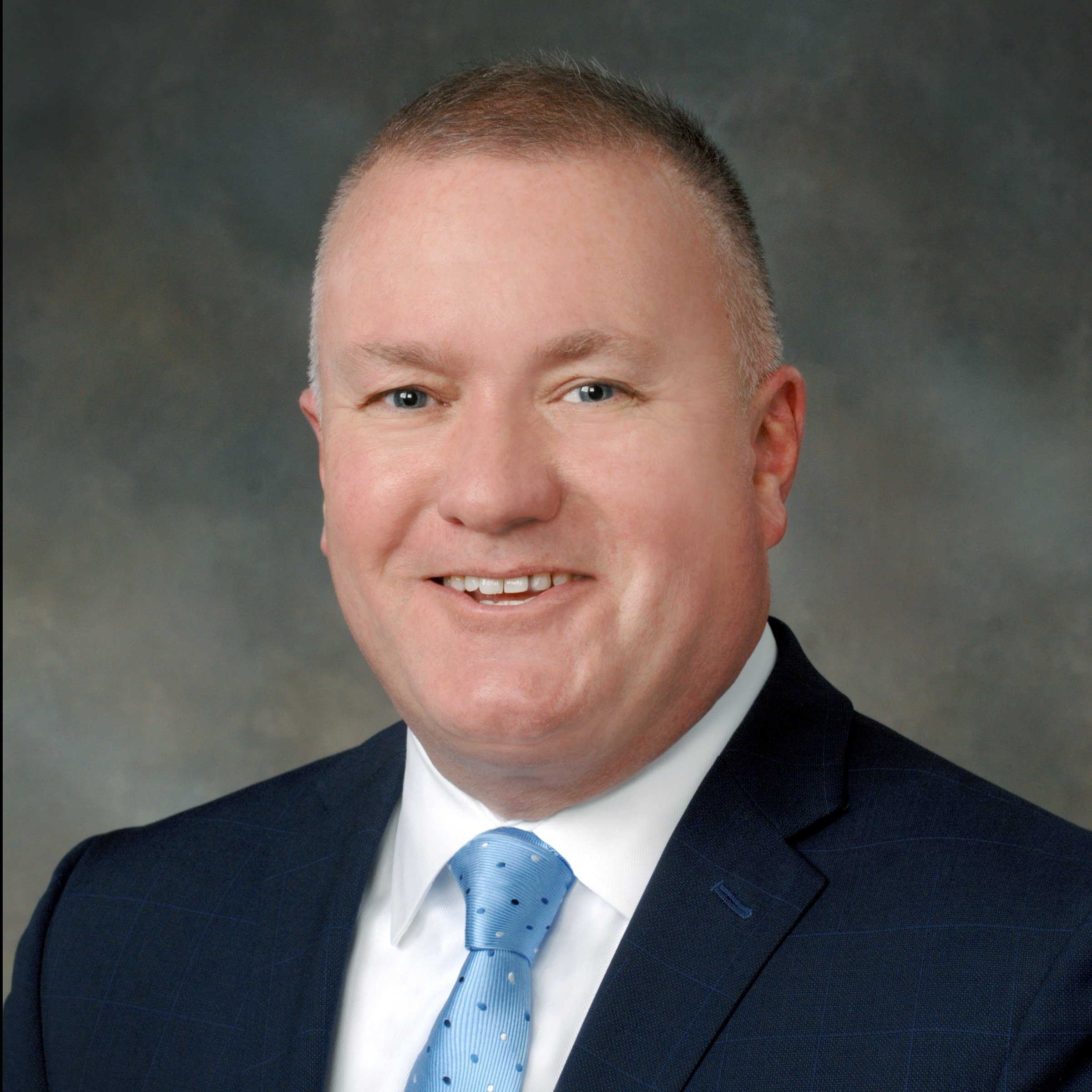 KALAMAZOO, MICHIGAN –04/16/19 – Gary Carey has joined Gibson as our Michigan Market Leader. He is responsible for sales growth and development of our emerging Michigan Market.
Prior to joining Gibson, Gary held Area Vice President of Sales and Regional Sales Director roles with Paycor, a Human Capital Management software company for over six years. Before joining Paycor, Gary spent over twenty years in the office equipment industry in a variety of sales and leadership roles.
1 min read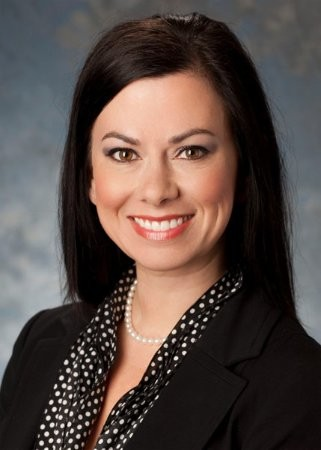 SOUTH BEND/PLYMOUTH/INDIANAPOLIS/FORT WAYNE/ELKHART, INDIANA/KALAMAZOO, MICHIGAN –04/17/19– Courtney Simpkiss has joined Gibson as our Indianapolis Market Leader and Director of Business Development for Employee Benefits and Commercial Risk. She works closely with business leaders on all aspects of human capital consulting and organizational risk management.

Prior to joining Gibson in 2018 Courtney held a variety of roles at ADP such as Vice President of Sales for Indiana, Vice President of ADP's national Broker Channel Program and General Manager for ADP TotalSource.