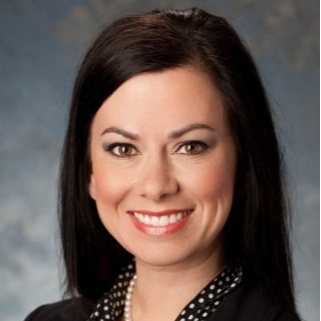 By Gibson
Sep 3, 2019 3:28:47 PM
SOUTH BEND/ INDIANAPOLIS, INDIANA – 09/03/19 – Gibson has promoted Courtney Simpkiss to Chief Growth Officer (CGO). Courtney...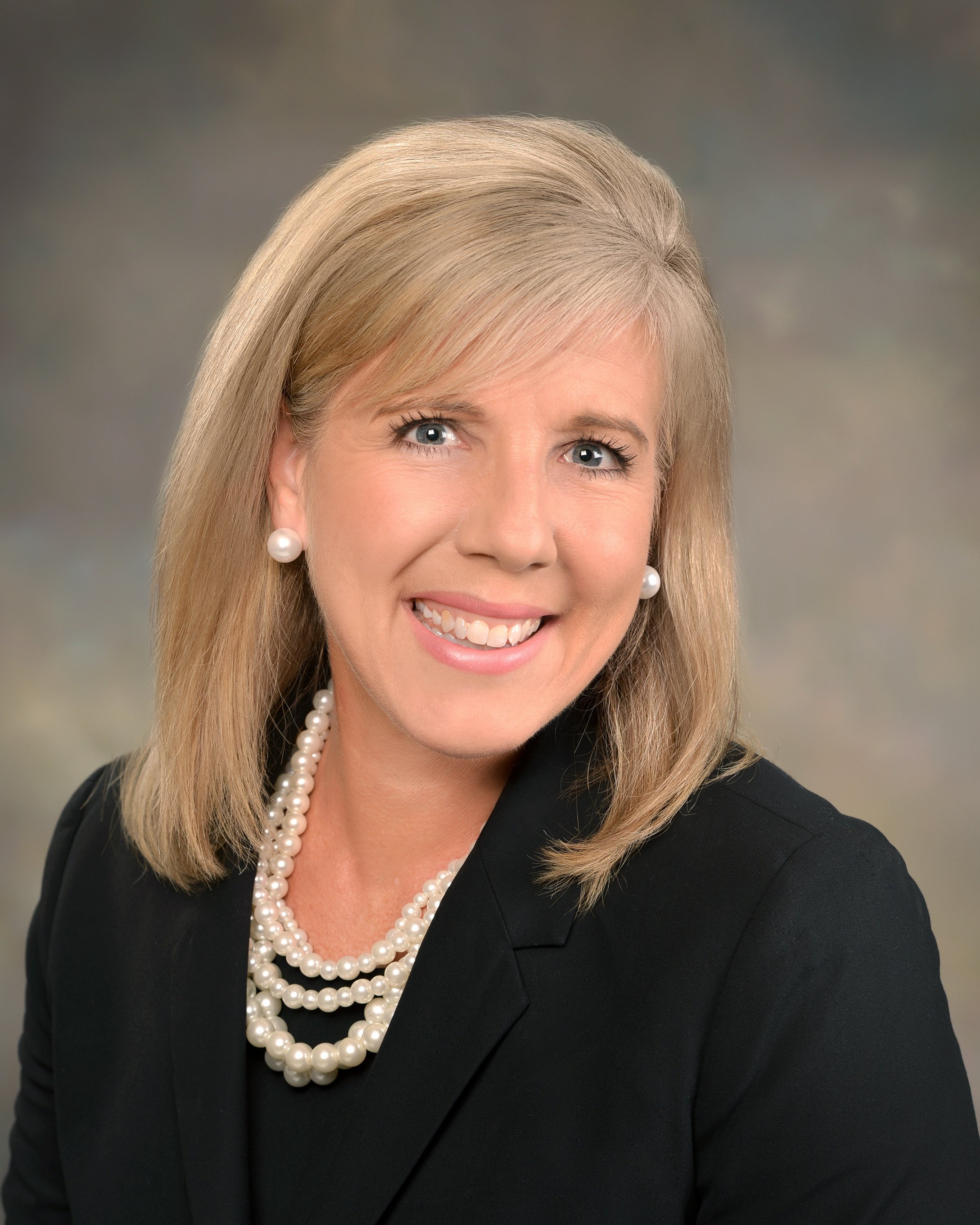 By Gibson
Jun 25, 2018 4:38:08 PM
SOUTH BEND, INDIANA – 06/25/18–Ann Amico Moran is the Director of Human Resources at Gibson. She is responsible for career...