SOUTH BEND/ FORT WAYNE, INDIANA – 8/1/19 – Gibson has added three employees to their Accelerated Advisory Academy (AAA) as Associate Risk Advisors. AAA is an intensive 6-month Risk Advisor training program. Participants are licensed in Property & Casualty and Life & Health. They are responsible for providing risk management and insurance services to business clients and specialize in identifying, quantifying and bringing clarity around strategic, business, and hazard risk exposures.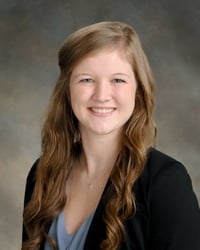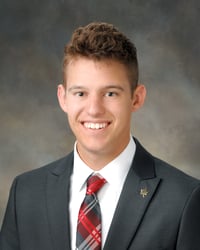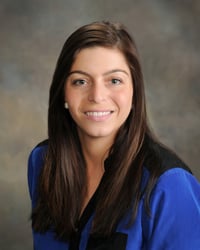 Haley Harrell Jak Kramer Heather Rush
Gibson is a regional insurance broker, risk management services firm, and HR platform provider. With Indiana offices in South Bend, Plymouth, Indianapolis, Fort Wayne, and Kalamazoo. Gibson is 100% employee owned and ranks as a top employer in the region.
Visit www.gibsonins.com for more information.