Today we're sharing insight from guest blogger Joe Calloway, author of "Keep It Simple," "Magnetic," and several other game-changing business books. We hope you enjoy Joe's wisdom and perspective.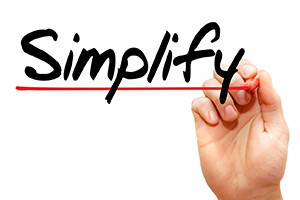 Whether it's your vision, your mission, your family values, or your goals for the year, try and make it 20 words or less. Write it so that a child can understand it.
"If you can't explain it to a six year old, you don't understand it yourself."
– Albert Einstein
Many people have fallen into the trap of thinking that the more complicated something is, the more effective or powerful or useful it must be. In fact, quite the opposite is true.
It's certainly true that the more plain spoken and clearly defined your goals are, the greater you chance of achieving them, whether they be for an individual or a team.
"We help people when they're hurt."
In business, I often see mission statements or vision statements so wordy and full of "corporate-speak" that they cease to have real meaning to anyone. I did consulting work with a private emergency injury facilities company. At a management meeting, the CEO had the company's three paragraph mission statement on a screen to read aloud to the group so that everyone "is clear on what we're all about."
When I spoke to the group later in the day, I asked if anyone could summarize their mission statement into just one sentence. No one volunteered, so I picked one woman and kept asking her to try until, with a real sense of frustration, she forcefully said "Look, we help people when they're hurt, okay?"
Okay, indeed. I asked the group how many of them got out of bed every morning excited and committed to achieving their three paragraph mission statement. None of them raised their hands, including the CEO. I asked how many of them could be excited about "helping people when they're hurt." Every hand in the room went up.
There's the mission: we help people when they're hurt.
The power and effectiveness of such a simple statement is two-fold:
It is easy to understand.
It motivates people on an emotional level.
What's The Risk?
Complicating our thoughts and words can take the heart out of them. We don't do great things just because we have an intellectual understanding of them. We do great things because we have an emotional commitment to them. Love, generosity, compassion, honor – these are all concepts made powerful because they don't require a great deal of thought. We simply "get it." We respond emotionally to the power of simplicity.
This content was written and shared by guest blogger, Joe Calloway.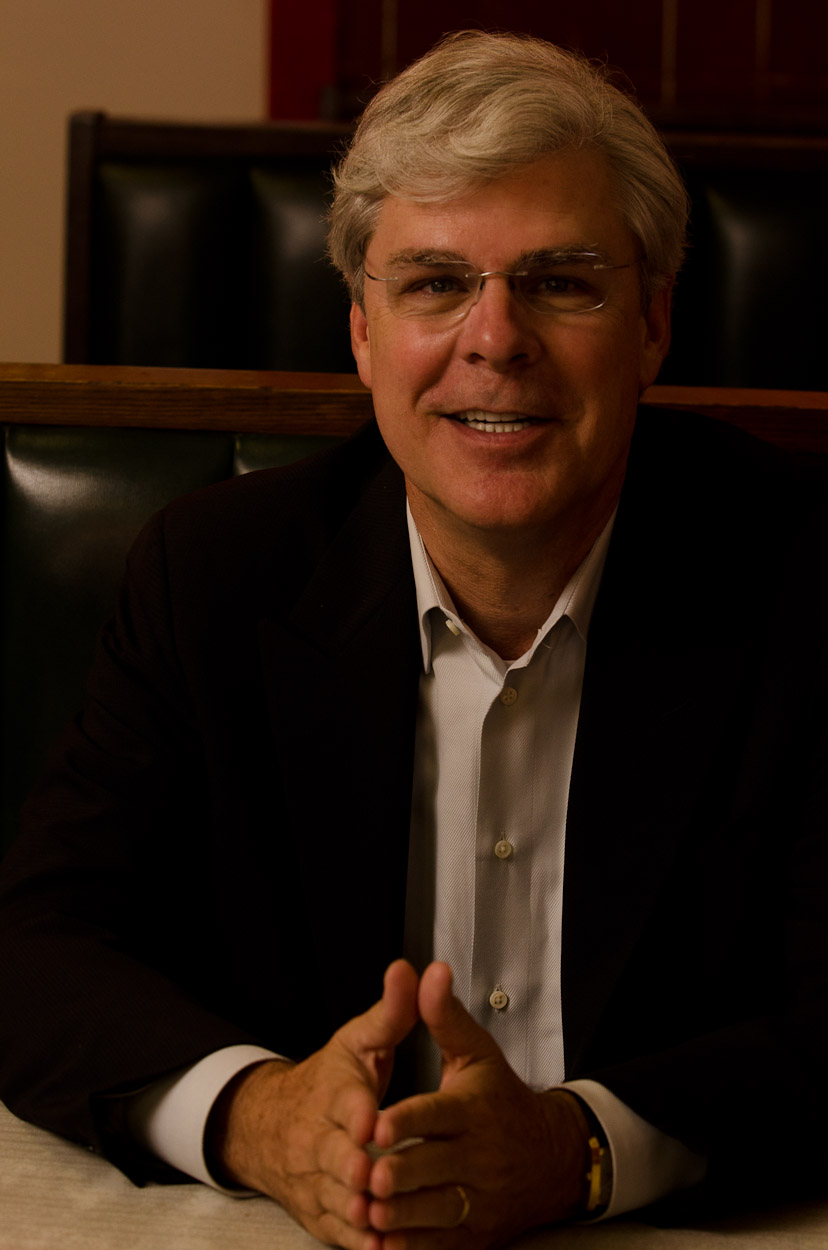 Joe Calloway is a business author, adviser, and speaker who helps business leaders improve performance, accelerate growth, and drive success. Joe is the author of several game-changing business books including Becoming A Category of One, Be The Best At What Matters Most, Magnetic, and his most recent, Keep It Simple. Joe's clients range from Coca Cola, Cadillac, and American Express to entrepreneurs, non-profits, and small business owners.
Connect with Joe on Twitter, Facebook, and LinkedIn. Visit his website and blog for more information.