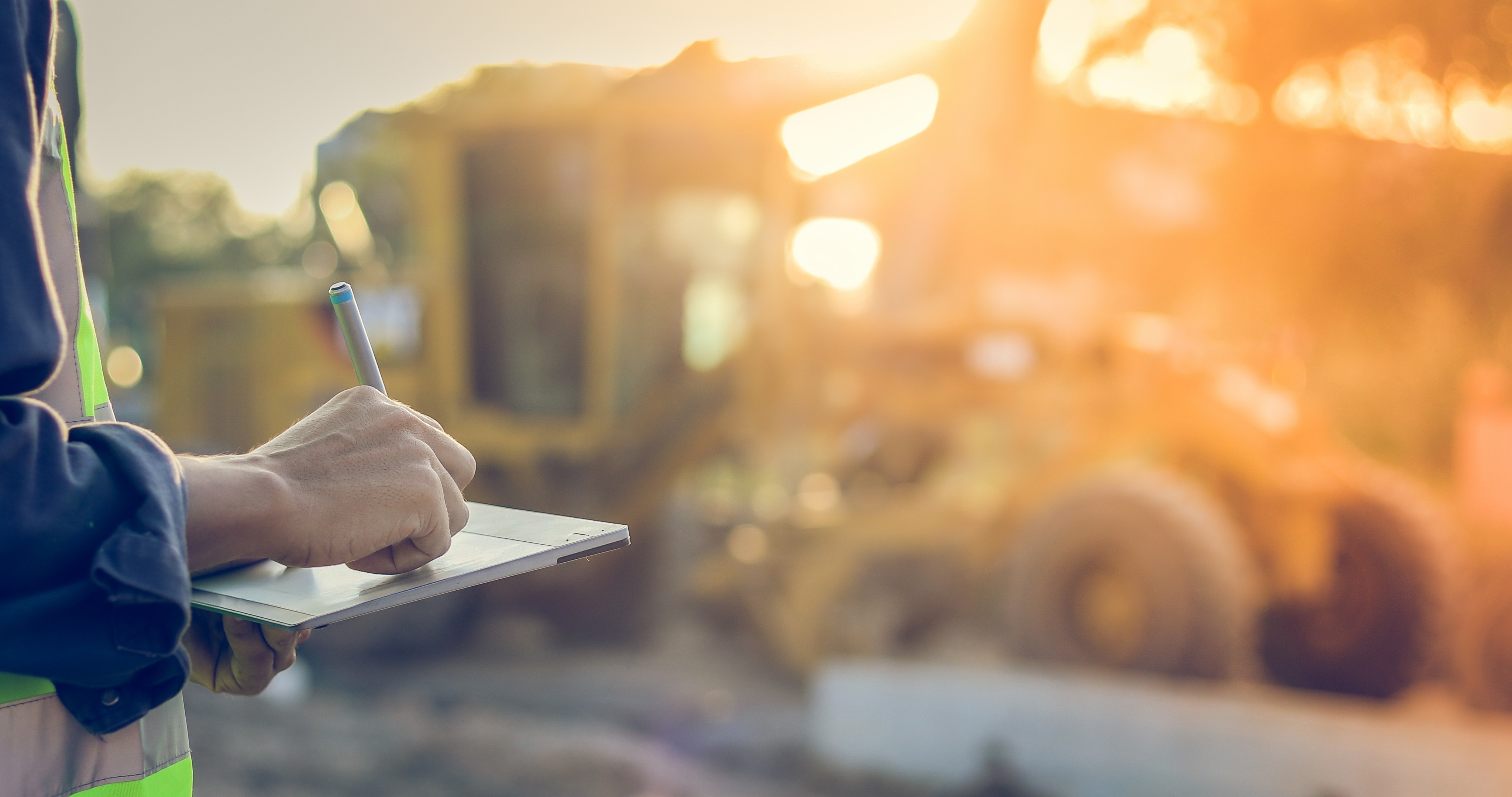 Construction industry participants face exposure to risks arising from the professional services that are required to design and construct a particular project. Professional liability insurance is a common tool used by contractors and designers to transfer risks from errors and omissions in the provision of professional services to third party insurers in exchange for payment of the policy premium. For design professionals these policies provide coverage for losses arising out of errors and omissions in professional design services such as those that result in the development of plans and specifications, as well as those arising from defective contract administration and consulting. Contractors purchase these policies to provide coverage largely to cover exposures from defective construction management.
Problems can arise, however, when contractors take on design obligations and attempt to manage professional design liability by purchasing a professional liability policy without giving close attention to whether such policies actually cover the contractor if the professional designs it provides contain errors or omissions. This typically occurs when a contractor undertakes professional design services that are traditionally performed by architects and engineers. Notably, this can occur whether the contractor provides professional design services through its own personnel or by engaging third party architects and engineers.
Most jurisdictions have a regulatory scheme that prohibits unlicensed persons from providing professional design services traditionally performed by architects and engineers. These regulations have strict requirements and can impose serious penalties for their violation, including, but not limited to criminal penalties such as incarceration. As a result, a contractor that is not a properly licensed architecture or engineering firm may be performing professional design services in violation of the law. In that case, a professional liability policy may not cover a resulting claim.
This arises from an exclusion found in most professional liability policies commonly known as the illegal acts exclusion. This exclusion is designed to bar coverage arising from conduct by the insured party, which is found to be illegal, criminal, or to have been committed with a willful disregard for the law. Providing professional design services in violation of the laws regulating professional design occupations can present such a situation. Notably, the fact that a contractor may provide these services through a third party is not a clear solution and can depend on the facts such as whether the contractor engaged the professional designer for itself or on behalf of the owner or upstream party that the contractor is working for. Instead, coverage would not likely exist because it would fall outside the scope of the insuring agreement due to the third-party designer not falling within the definition of insured and the damages for which indemnity would be sought would fall outside of the scope of covered losses.
Unfortunately, there is no universal solution due to each arrangement being factually different. However, the path to solving this problem starts with engaging insurance advisors and legal counsel that understand the nuances impacting the construction industry. These advisors can collaborate on how to address these risks before they become a problem. Most often that involves consideration of the contractor's organizational structure, how the contractual relationships are designed, the risk retention and shifting mechanisms found in the contract documents, whether existing insurance provides the coverage needed, and whether additional coverages should be purchased such as professional protective indemnity coverage. Employing insurance advisors and legal counsel that understand these issues is critical to proactive risk management and the avoidance of paying for insurance that does not provide the right coverage.