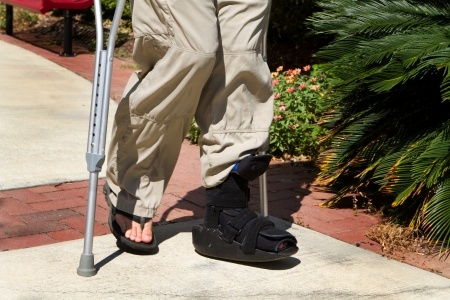 A return-to-work program has many benefits, and the pros far outweigh the cons! The proper understanding and communication of the rationale for a return-to-work program will help make the naysayers change their minds. Consider these three benefits:
First, return-to-work programs not only help employees physically by encouraging them to heal faster, but mentally as well by fostering their independence and productivity. It helps them financially too, by providing more than the stress-induced workers comp reduced rate. When you remove employees from their work situation, a negative psychological mindset can take hold which makes it more difficult to return them back to work.
Second, you must understand the financial impact to your company. Costs add up quickly - not only for your tangible production losses, but also for increased insurance and medical expenses, negative impact on your experience mod, and the overall stress placed on your existing workforce to cover the injured workers' tasks. The remaining employees experience productivity and morale issues too, feeling bad for the injured worker.
Third, there's a reputational risk. An injury serious enough to involve a return-to-work program has the potential for media coverage. If you're in a tight knit industry, like construction, you can be assured your competitors know the details, with or without the media's help. Getting back to our first point, if you're a good corporate citizen, you view people as your number one asset. With this in mind, you can't afford to not have a quality program in place.
Keep an open mind and think long-term instead of short-term when it comes to weighing the costs of transitional duty/return-to-work programs. It is not difficult to create and maintain a return-to-work program. In the end, you will have the advantage of showing your employees that you are a quality employer who cares about their well-being.