Flashback Friday: I know my parents don't love this story, but it is one of our most popular blogs and the experience taught me some valuable lessons.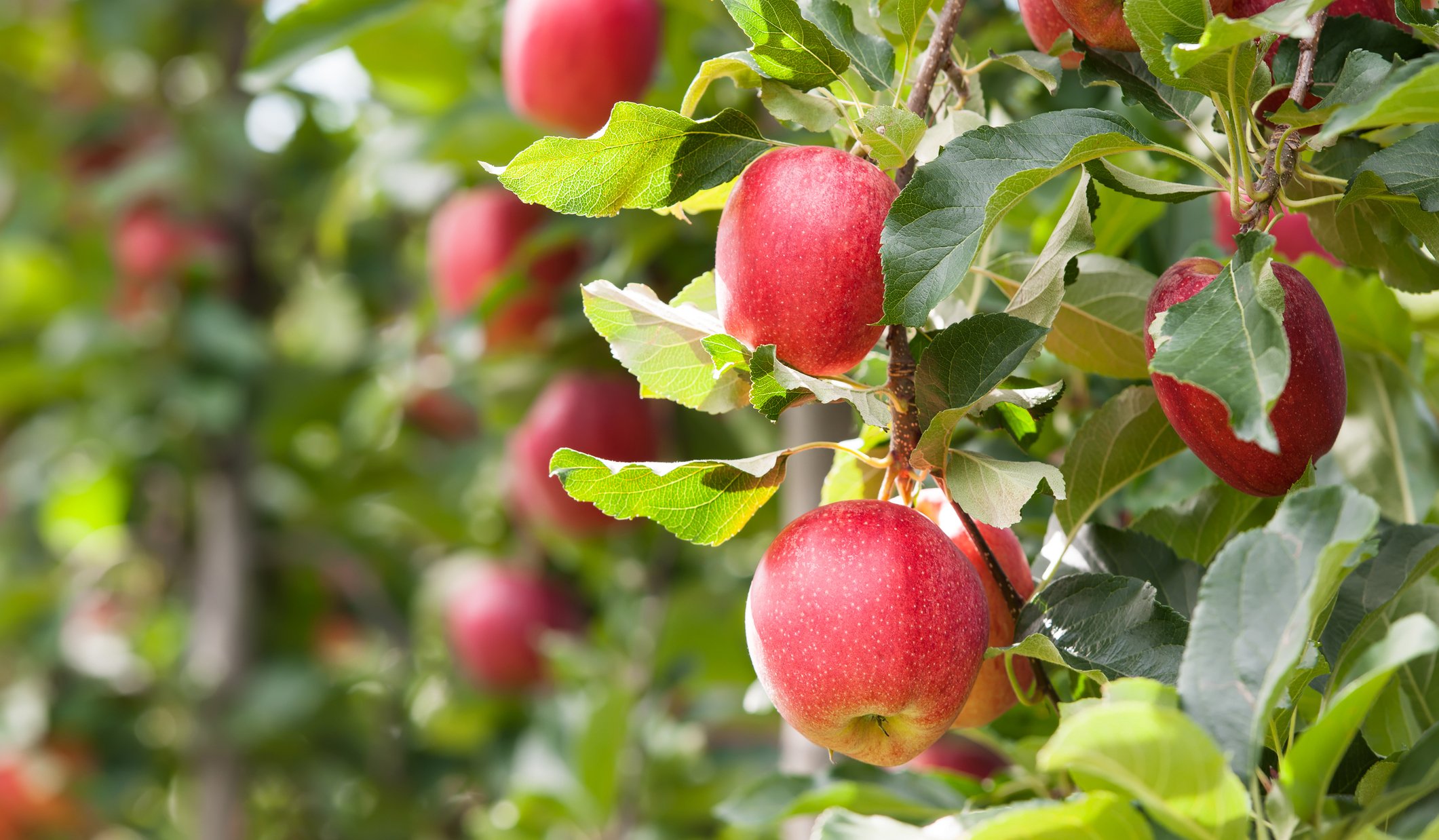 "You know it's illegal what they're doing. Making you work and all," said Larry's mom. Larry and his family lived next door to my family growing up. He and I were typical neighborhood buddies. While Larry and I liked all the same things boys our age typically did, our parents were anything but similar.
As my 6th grade year was coming to an end, my Dad made it known that it was time for me to "go to work." I would have my choice of working around the house every day of my summer break doing various chores, for free; or I could find someone willing to pay me. But either way, I'd be working forty hours per week.
It was a rather depressing proposition for a twelve year old boy. I didn't know it at the time, but I was making my first opportunistic decision, even if there wasn't much of a decision to make.
It turned out that another neighbor of ours, named Roy, needed help at his orchard. We agreed I would be there at 8am every weekday, break at noon for lunch, and return from 1-5pm.
And so it began. Right after Memorial Day, at the age of twelve, I started in with Roy for $2/hour.
It was hard turning down almost daily opportunities to join friends at an amusement park, go to a lake cottage, play basketball, or go fishing. I conveyed my dissatisfaction with my parents nearly every day but didn't get anywhere. My summer was shaping up to be the most miserable one on record.
Even back then I struggled mightily to operate in a controlling environment. About halfway into my summer, after one too many sessions pruning an apple tree, mowing the fields, or cleaning out the horse's stall, I decided I'd had enough.
On my way home for lunch, I took a detour and went to Larry's house. It is there I heard those words: it's illegal what they're doing. I asked Larry's Mom what she meant. "Do you have a work permit?" she asked. A what? My face said it all. "I didn't think so. And besides, I don't think you can even get one at age twelve. I just don't get your parents, Tim!" And with that innocent comment an idea was hatched.
I asked Larry for a phone book and began searching for someone or something that would give me leverage. I called various city departments and was ultimately transferred to Child Protective Services. As I explained my situation, the call took on a very grave tone. The person on the other end did their job well and repeatedly asked for my name and my parents' name. Fortunately, I gave neither. The gentleman on the phone ended our call with a personal plea: "Son, tell your minister or someone. Get help!"
It was a little before 5pm and I made my way home. Something unfamiliar for that hour was in our driveway... my dad's car. I figured my mom or Roy had called him when I didn't go back to the orchard after lunch. I was actually excited to share my newfound knowledge with my parents.
As expected, my dad was irate. My parents talked over each other as they tried to figure out where I had been and why I hadn't returned to the orchard. They let me know I had embarrassed them. With great confidence I took control of the conversation and shared what I had learned from my conversation with CPS. A look of total horror came over their faces. "You didn't give them your name, did you?" I held out on answering that question for as long as I could but finally ended their moment of terror. No, I had not given up their names or mine.
The next day Roy came over to see me. My folks had told him the story. He was very matter of fact. "Tim, you work hard and you do good work. I've got stuff that needs done and I'm happy to pay you. But I don't want to get in between your dad and you. So come back if you want. It's your call."
I took a few days off work. It felt good to play with Larry and my other friends. Larry's mom was mortified when she heard what I had done. As promised, my dad began assigning me some pretty significant chores and projects around my house. Without pay of course. My holdout lasted about a week. Then I went back to the orchard and finished my summer working for Roy. But it was different. I was there by choice. And on a relative basis to other twelve year olds on Popp Road, no one had as much walking around money as I did.
What's The Risk?
My parents don't particularly appreciate this story. My dad virtually denies it ever happened. My mom simply says, "I think you turned out okay, Tim." While I don't advocate twelve year olds working forty hours per week, I learned some valuable lessons from my first summer job.
I felt pride when I learned to do something adults did. I liked the respect I earned from Roy and others. I loved having a few bucks in my pocket and the freedom it gave me. And one more thing, I knew I didn't want to work at an orchard anymore.
Over the years, I haven't always had straight A's, been named the starting point guard, or the perfect employee. But I've never had a report card, coach, or annual review say If only Tim would work a little harder... I'm glad my dad taught me how to work.
Today's kids are faced with so many competing demands. There is offseason conditioning for sports that is of course ironically labeled voluntary. There are camps, tutoring, and SAT test preparation to name a few. Parents are busier than ever, too.
Yet when are kids supposed to learn this invaluable life lesson? And why do parents work so hard to prolong it from happening? I'm doubtful we're doing our kids too many favors by sheltering them from the reality of work.
Earlier this spring, while having dinner at Chubby Trout with my fourteen year old, he asked, "Dad, do you think I could get a job this summer? I'd like to earn some extra money."
I began to wonder how he would fit work into his summer routine. I thought about his football conditioning and basketball camps. I thought of our planned vacations and his class trip to Washington, DC. I thought of his mom and me fitting in one more pick-up and drop-off. And then I thought of that first summer I had at Roy's orchard.
"Sure," I replied. "We just need to make sure you have a work permit."