Today we're sharing insight from guest blogger Clint Bolser, President and CEO of LOGAN Community Resources, Inc. We hope you enjoy Clint's wisdom and perspective.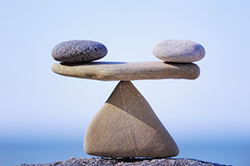 When I began my professional career in 1997, I never dreamed or even had the foresight to think that I would be blessed with the opportunity to become the President and CEO of a human service organization. Well in 2004, at the ripe age of 33 and with eyes wide open, I became the CEO of Hillcroft Services in Muncie, Indiana.
It was clear to me early on that my passion for programs and services was necessary. But I also began to understand the importance of financial empowerment and what it means to a 501(c)3 not-for-profit organization. I took interest in this subject and began to research it in order to gain perspective on how I could incorporate this mentality without finances overshadowing the "why" behind an organization's existence and purpose.
I came across four principles from not-for-profit consultant Peter Brinkerhoff that resonated with me. These principles have helped me make sense of the importance of bringing this mindset of financial empowerment to an organization.
Money =Mission. A novel idea, but let's face it, this attitude is often minimized in the human service sector. And this can be dangerous if organizations want sustainability and have aspirations to increase the impact in their community.
Organizations are mission-based businesses. Mission, not profit, should be the bottom line. However, this does not give organizations a license to disregard good business principles. That would be irresponsible to the organization and the constituents who support the mission.
No one gives organizations a dime, they have to earn it. Take a philanthropic gift transaction for example. The not-for-profit may ask for the gift, but in exchange for this gift the organization is expected to provide a quality service. Organizations need to get rid of the charity mentality and begin to understand their economic value, as well as their social value. In LOGAN's case, we have a $10.5 million payroll….with a total expenditure budget of $18.5 million. We buy equipment, supplies, and services which add to the local economy in order to enhance our mission.
Not-for-Profit does not mean nonprofit. Nonprofit is an entity. There are many examples of for-profit companies that are nonprofit. Not-for-profit is a designation by the federal government of tax exemption status for an organization pursuing educational, social, or religious purposes. This means the organizations can perform and operate services related to their mission without paying taxes, but it does not mean that 501(c) 3 organizations are mandated to operate at a deficit. In fact, this is a hazardous proposition and can devastate a purpose and mission quickly.
These four principles seem simple. But leaders in the not-for-profit sector often struggle in balancing the social side of the mission-based business with the development of a culture of financial empowerment.
To put this challenge in context, let me share a personal story. I intend this example to provide you with a glimpse of what keeps me up at night as the leader of an organization whose "product" is the people we serve.
Two years ago my wife and I enrolled our 8 year old twins in a weeklong overnight camp. Needless to say, we were a bit nervous about how they would do since this was their first camp experience. As I told my wife throughout the week, "no news is good news!"
My feelings when I dropped them off on a Sunday afternoon made me think of what we do at LOGAN. When we were driving away after giving them a final good bye kiss, I looked at my wife and said: this is really hard, putting 100% trust and confidence in people we just met to provide Preston and Shelby adequate supervision, to keep them healthy and safe, and to give them an incredible experience they will remember forever. And with a small tear running down her cheek, she responded "No kidding."
The families LOGAN serves probably experience this same anxiety and thought process way too often. It is certainly not a bad thing, but it did make me realize how important the factor of "trust" is in the lives of the people and families we serve.
The moral of this story is: I never take what we do for granted because families are entrusting every single one of our staff, including me, to provide quality care and support to keep their loved ones healthy and safe. But most importantly, they entrust us to provide an incredible experience for their loved one every day. That, my friends, is not just a job; it is an incredible responsibility. It makes it even more difficult to balance the financial importance of LOGAN with the need to ensure the mission compass is always pointing in the right direction.
What's The Risk?
Leaders in the not-for-profit sector can be overwhelmed with the administrative functions. There is a constant challenge to make sure there are adequate resources to not only meet the expectation of the mission, but to find ways to enhance it. It is easy to get sucked into this pressure and become disconnected from providing leadership on what matters.
Every leader must find the right balance between the mission and the finances. Focusing too much on one or the other can be detrimental. I believe it is critical to make a conscious effort to periodically pause, evaluate, assess, and most importantly, always be cognizant to make time to connect to our mission.
This content was written and shared by guest blogger, Clint Bolser.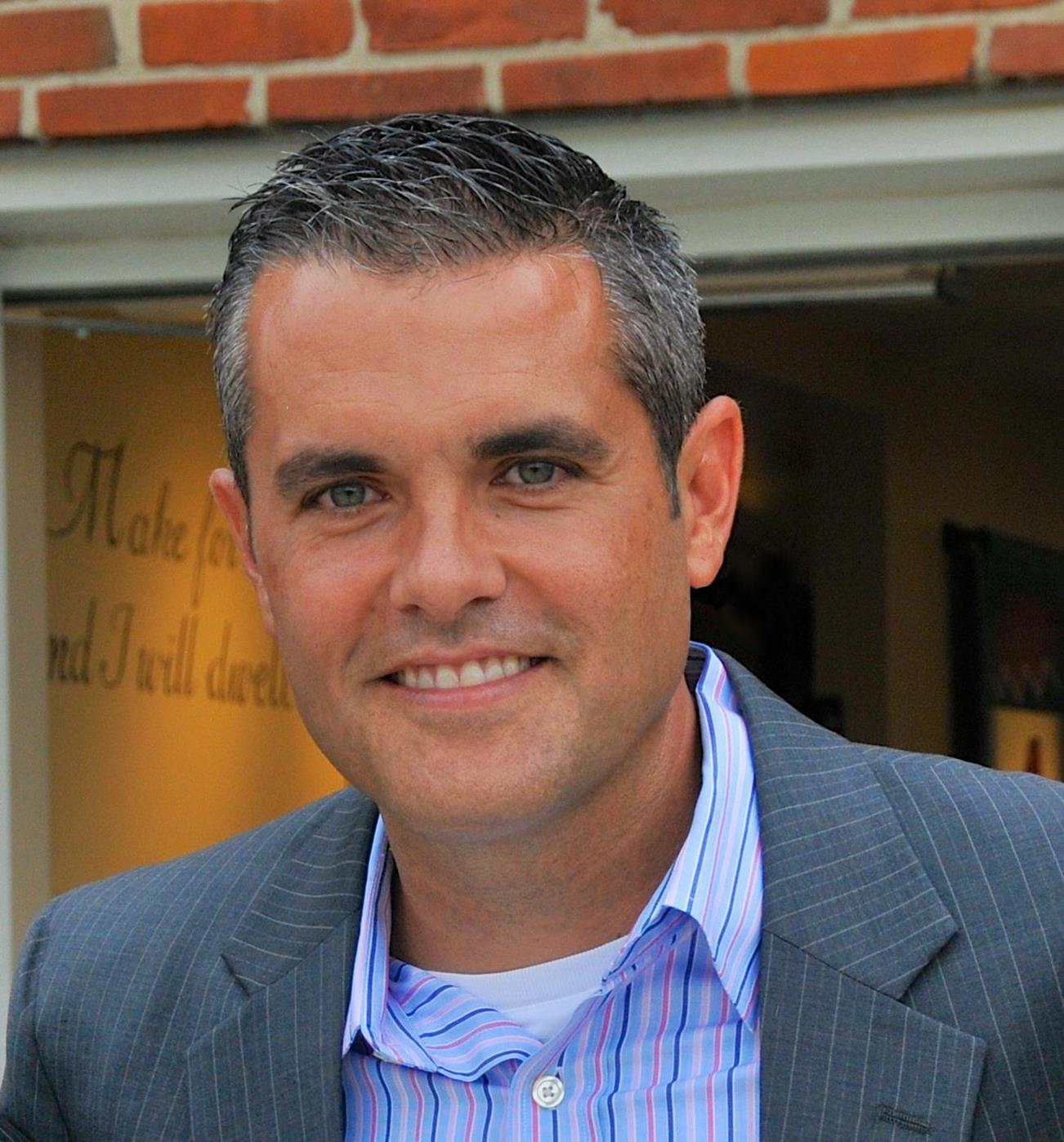 An Indiana native, Clint Bolser has dedicated his professional career to serving people with disabilities. Prior to joining LOGAN Community Resources, Inc. in January 2012, Clint served as the President and CEO of Noble of Indiana which is located in Indianapolis. From 2004 through 2008, he was the Executive Director of Hillcroft Services, Inc. in Muncie, Indiana. Clint began his career as an Employment Consultant at Achieva Resources Corporation in 1997, supporting individuals with disabilities in obtaining and maintaining competitive employment in the community.
He continues to be very active in statewide advocacy and leadership efforts for individuals with disabilities. He served a 6 year term as a Board of Director for the Indiana Association for Rehabilitation Facilities (In-Arf). He is current chair of the Employment Section Committee of the association and is an active member of the Member Support and Development Committee at In-Arf. Clint is a Commission on Accreditation for Rehabilitation Facilities (CARF) Surveyor, where he works with peer organizations across the U.S. and Canada in meeting best practice standards for quality services to people with disabilities.
Clint attended Lindenwood University in St. Charles, Missouri and received his BA in Psychology and MA in Professional Counseling. The Bolser family - Clint, his wife Stacy and their 10 year old twins, Preston and Shelby – have enjoyed making their home in South Bend.