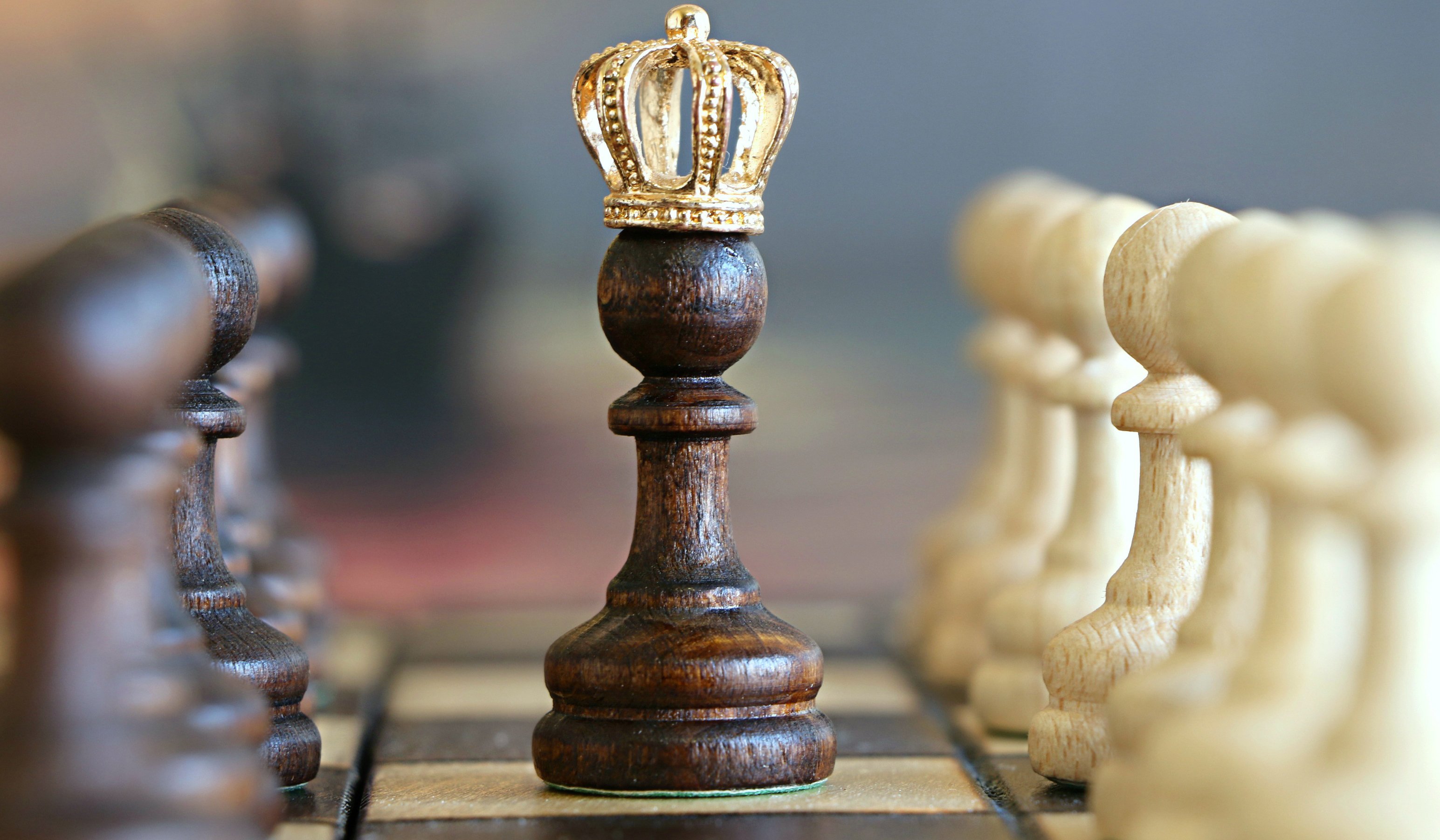 Early In My Career
A number of years ago, I worked at a fast-paced, growth-oriented public company, many times larger than the employee-owned organization I'm a part of today. The CEO of that public company himself came from one of the largest companies in the world where he was a key lieutenant for a number of years. While the CEO helped spur on some badly needed discipline and structure, he also ushered in a major change in values and culture.
I'll never forget one of his early gatherings with key leaders and sales talent where he stated unequivocally that our focus would be on the shareholder. He went on to say that many companies mistakenly focus on their clients or their employees. If you don't take care of your owner, you won't stay in business long. What good would you be for your clients and employees then?
You can imagine the sobering looks on the faces in this key employee group as I scanned the room. Even worse, when we returned back to the branch offices, we realized word of the "shareholder is king" philosophy had already made it's way back to the service teams. They weren't even going to be allowed to falsely assume that they might be a top priority. Nope! It needed to be clear. Owners ruled.
While I understood the intellectual point he was trying to make, I never could reconcile my personal beliefs and values to his way of thinking. A few years later, I left that company to join Gibson where I've been ever since.
Today At Gibson
As part of our transition at Gibson toward becoming an ESOP in 2011, we embarked on a collaborative project to review our mission, vision, values, and client experience. After much conversation, debate, and tweaking, we put the finishing touches on our values. I happened to compare them to the list of values we had used for the past twenty-plus years (we've been in business since 1933). Aside from saying them just a little differently, they were virtually the same.
I realized that values weren't about a list, be it on a dog-eared, stained sheet of letterhead from 1987 or in a fancy Prezi. No, values are about us. Values are about how the management team leads the company. Values are about how colleagues interact with each other. Values are about how we serve and advise our clients. We may not teach a values class every morning and yet everyday our values get reinforced through our behaviors.
Today, I sit down with every new employee. For many, this is the first time we've met. The purpose is certainly for me to get to know them, but it's also a chance for me to reinforce our core values. As much as I'm explaining these beliefs and why they mean so much to me and Gibson, I also see it as accountability… for me and the rest of the team. I want our newest colleagues to know what they should expect of Gibson so they know right away if we're living up to all that we profess. We have even incorporated them into our annual review and personal development process.
What's The Risk?
What's the risk in not clearly defining and then living your core beliefs? You begin to erode the value of the greatest asset you have: your human capital. Needs go unmet and a feeling of manager neglect sets in. Bad hires get made. Trust evaporates. Productivity declines. Clients and customers – the very reason you started doing what you do – move on. And when that happens, there isn't much left for the shareholders after all.