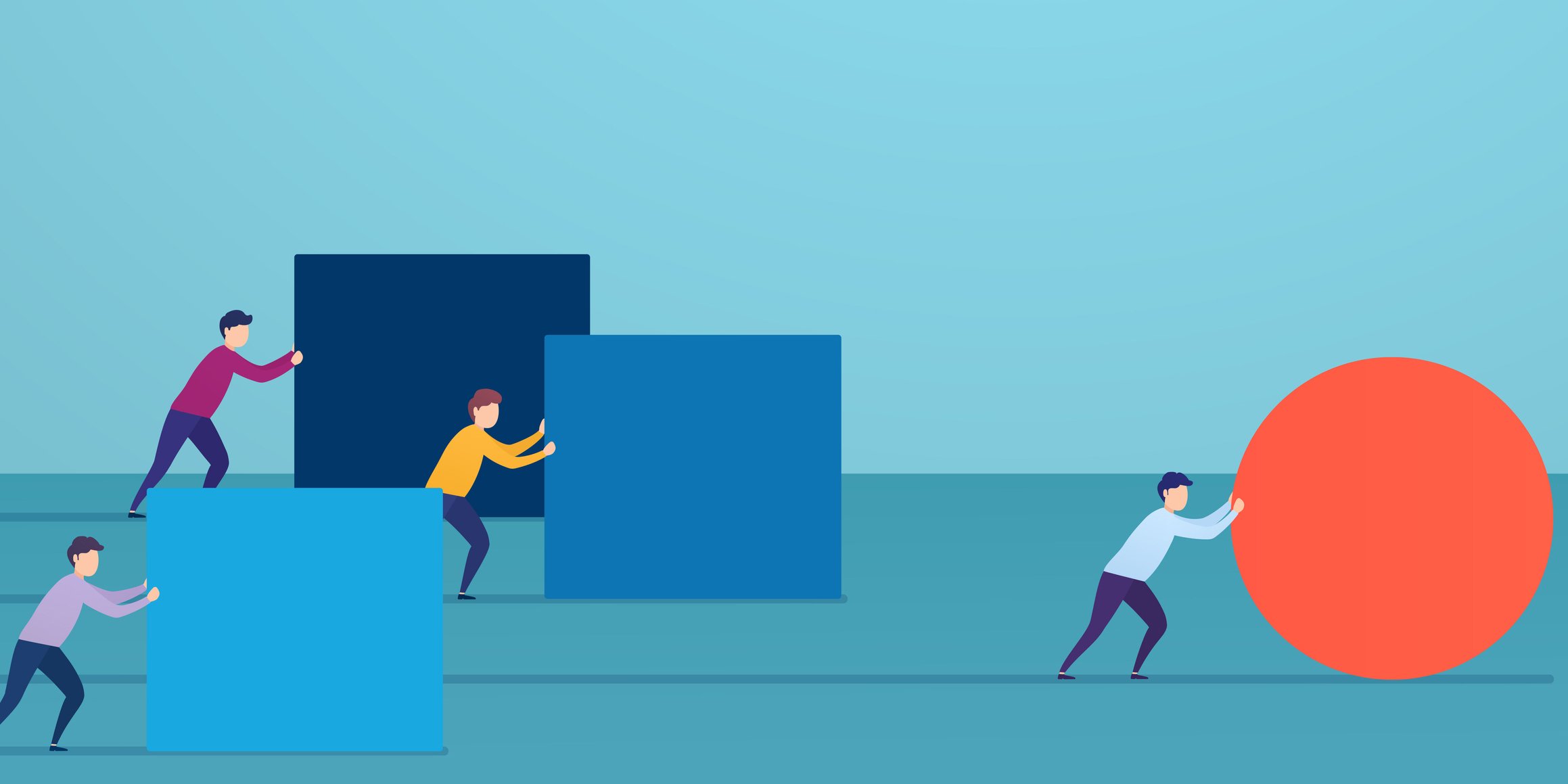 Modern employees are tired of command and control management. They are looking for flexibility, personal growth, purpose, and a different lifestyle. And it's not just the younger generation.
We must lead this workforce differently. But how?
Click the video below to hear more:
To learn more about the current work environment and a model of leadership that provides clarity of performance expectations, take a look at "Leading Performance… Because It Can't Be Managed."