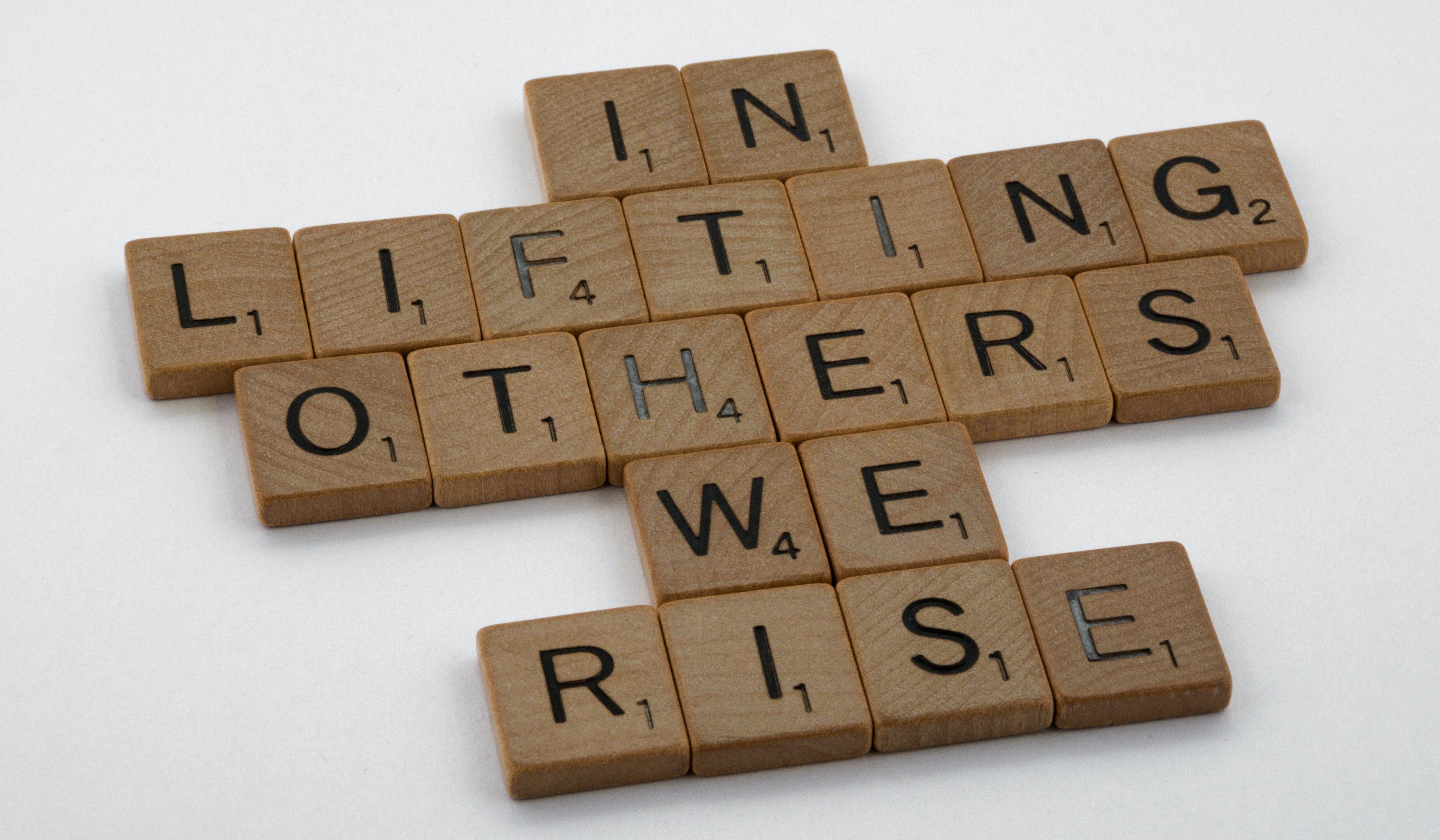 "The true price of leadership is the willingness to place the needs of others above your own. Great leaders genuinely care about those they are privileged to lead and understand that the true cost of the leadership privilege comes at the expense of self-interest." – Simon Sinek, Leaders Eat Last
This is from one of my favorite books. It hits on the critical importance of personal sacrifice and its role in leadership.
A great leader acts with the greater good in mind. It's about the greater good of the team, the employees, the clients, the community. Leaders are duty-bound to provide unconditional support to their organization and/or community in service above oneself. It is bigger than any individual's ego or discomfort; a great leader must be willing to contribute to the common good, whether they are feeling up to it or not. And others are always watching. This is a burden, a self-sacrifice, that comes along with a leadership role.
My favorite of our Core Values at Gibson is Do The Right Thing. We look at this as: pursuing truth, being worthy of trust, and coming from a place of selflessness.
That last element of selflessness is one I think about often. Sometimes the world we currently live in seems to run contrarian to that approach. But selflessness guides us to act from a mindset that makes us all leaders, no matter what role we hold in a business or within our community. We all have a call to act with the greater good in mind, regardless of our position. None of us are an island to ourselves; we are social beings who interact with and depend on other people.
I encourage you to consider this question:
What have I done lately to contribute to the common good?
To fully appreciate the impact we can have, you need to look this question through different lenses. In your workplace, in your community, in your family – how are you contributing to the common good?
By maintaining a constant focus on the we versus just the I, we will in fact leave the world around us a better place. Because when you win, I win.