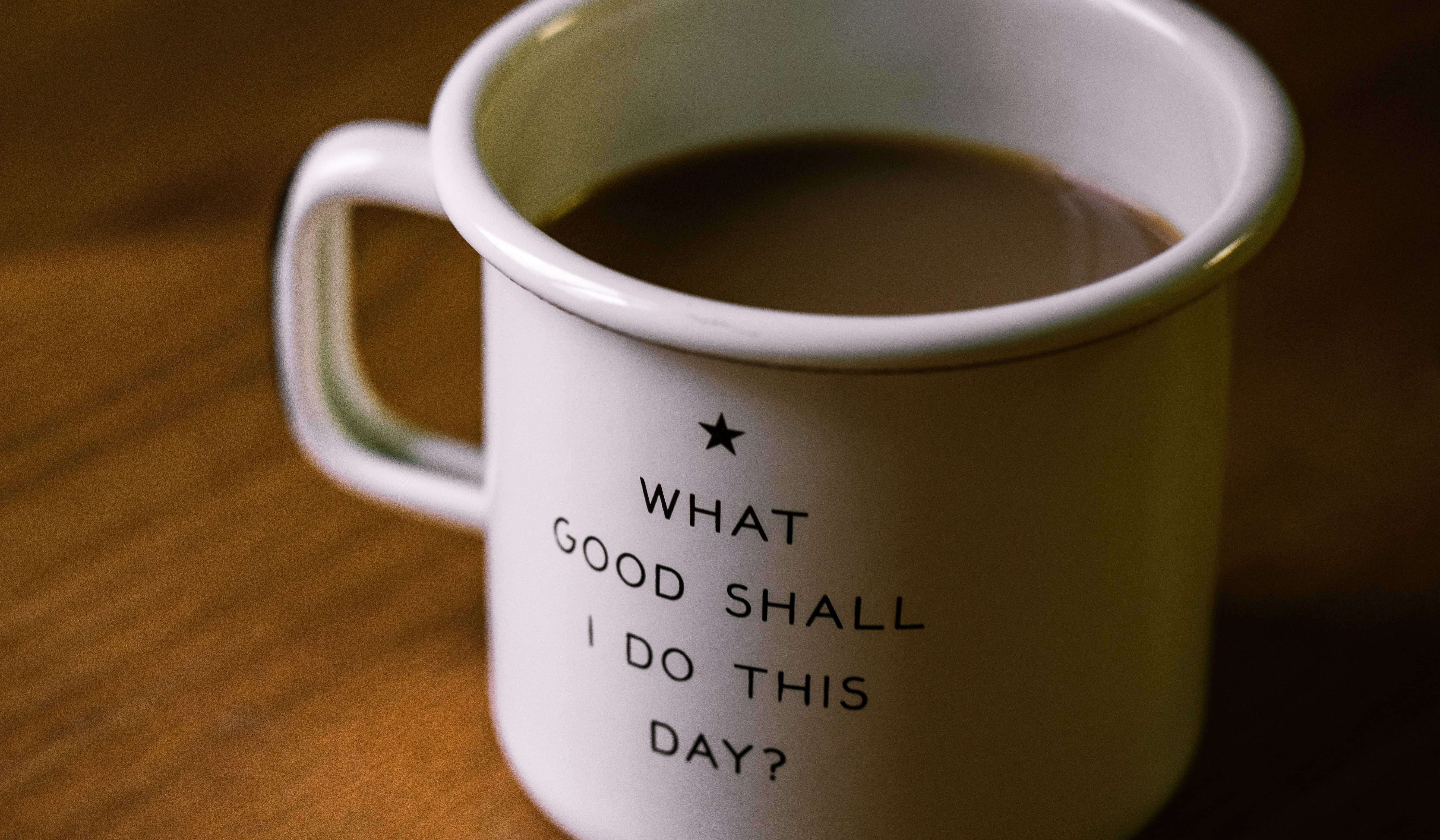 Ex-pe-ri-ence.
noun
an event or occurrence that leaves an impression on someone
What kind of experience are you creating for those around you?
How often do we think about this question? It's so easy to fall into the daily routine of work - every morning we come in, turn on our computers, and start checking tasks off of our to-do lists.
But how often do we step back and think about the experience we're creating along the way?
One of our Core Values is "Create a Great Experience." What I love about this value is that it's an action. It's something we do, something we have control over. And it starts with an awareness that in every single interaction, we're creating some sort of experience for others.
The challenge is that a "great experience" will mean different things to different people. For some, it may mean a quick response or a direct answer. For others, it maybe a friendly conversation or a listening ear. There is no one-size-fits-all approach.
For me, creating a great experience means looking for ways to add value and help others. It's anticipating questions and being solutions focused. It's setting aside my ego, seeking the greater good, and doing what needs to be done. It's challenging the status quo, asking questions, and raising issues. It's doing things that drive impact, rather than just checking a box. It's being open and kind and trustworthy.
So how, then, do we make sure each and every interaction is a great one?
Identify your starting point. Seek to understand the person, the situation, and the circumstances.
Identify the outcome. Identify where we want to go and what we want the result to be.
Bring your best energy into the room. Once we know where we are and where we are going, we show up, add value, and make things happen.
We can't control much in life, but we can control how we show up each and every day. And we can strive to make every interaction a great experience for others.
So again…
What kind of experience are YOU creating?