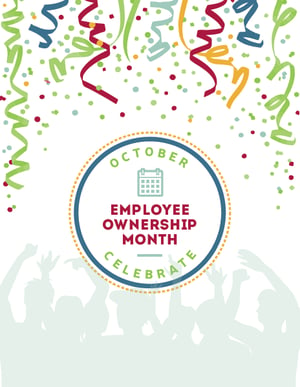 How do we make sure we retain our employees over the long haul? What a great question. After all, we spend a great deal of time making sure we hire the best and brightest talent available – we sure don't want to lose them down the road. It gets you thinking…what can we do to improve our chances of keeping that talent on our team?
The first thing we believe we do well at Gibson is simply treat people right. It's somewhat of a cliché, but we really do the right thing with our team members. It starts with paying them a competitive, market wage. We back it up with workplace amenities like flexible work schedules, unlimited Gibson Time Off (GTO), and casual dress. We also provide a great wellness program and really walk the talk with healthy food options and provide a quality benefits package.
Finally, Gibson's retirement plans are highly competitive. On the 401k plan side, we have an unbundled approach and make advisors available annually to sit down with each employee, one on one, to review their retirement planning. On the GESOP side, we provide matching contributions in the form of Gibson stock, plus the GESOP (and thus all the participants) receive its proportionate share of the firm's dividends. If we are successful, all our employee-owners stand to reap the benefit of our success not only through the dividends that are allocated to their retirement accounts, but also any increase in the fair market value of Gibson's stock. Both of these last two components are included in the GESOP, and in the past have not always been available to every team member.
To retain talent, you need to do a lot of things right with your people. It starts with culture, which we do pretty well. Then there are the other things that go above and beyond the norm that we do at Gibson. There are lots of things you can do that are effective, however having the GESOP available to our team is an integral part of who we are, makes us stand out in our marketplace, and is a significant reason why we have great retention of our talent.
Have you considered an ESOP for your company?