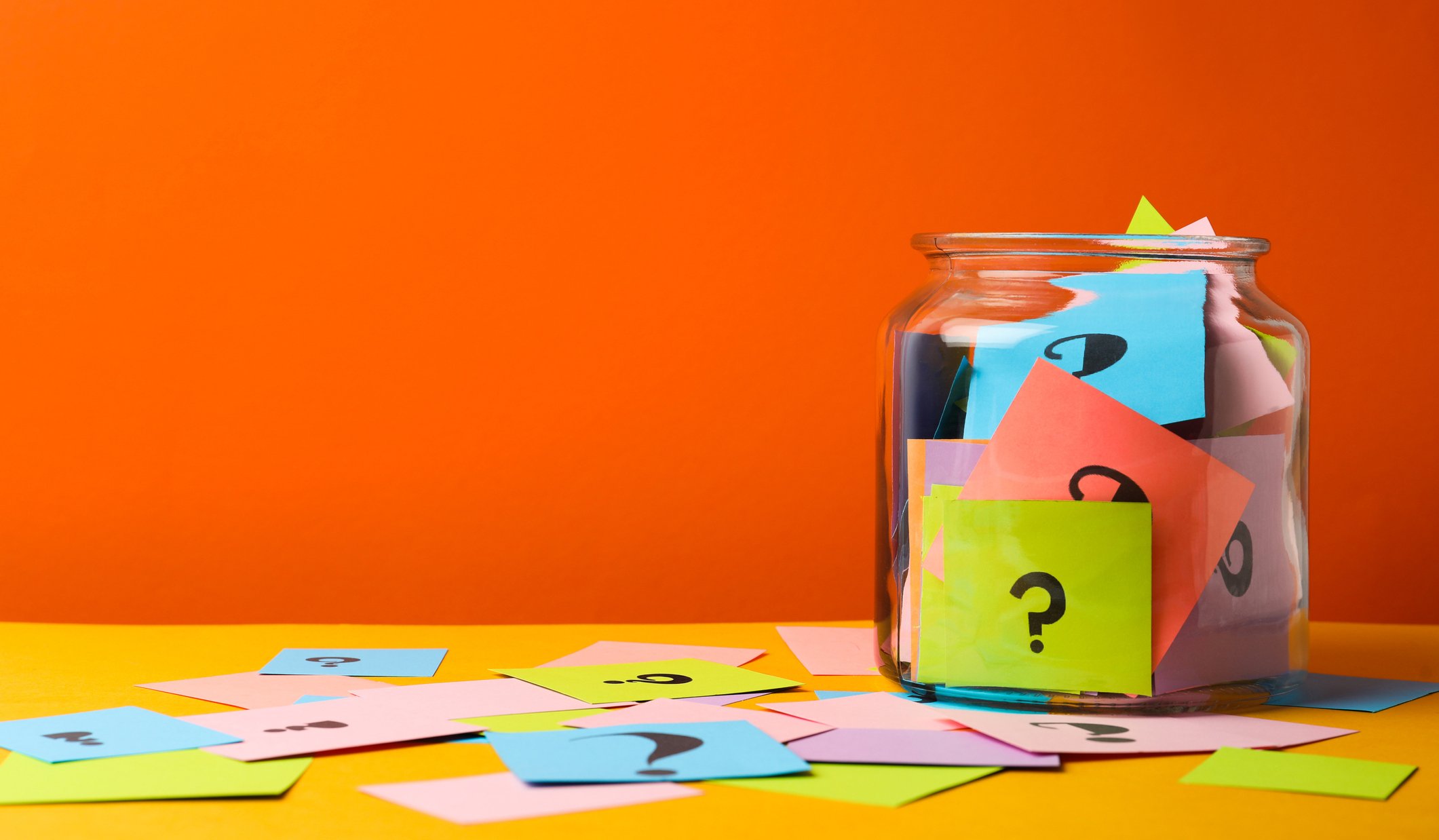 Every quarter, our employees meet with their manager to address two very basic questions:
1. What's working?
2. What's not working?
These questions may not seem like much on the surface. But after thinking through them quarter after quarter, I've started to realize just how powerful they can be.

There is power in the simplicity. It's easy to get caught up in making sure you're asking all the right questions of your employees. Are they engaged? Are they hitting their goals? Do they feel valued? How is their workload? The list goes on and on. But two simple questions can encompass all that and so much more. This allows you to shift your focus from finding the right questions and instead put your energy into listening to the responses.

There is power in the ambiguity. Sure, sometimes we may need to ask more pointed questions around a project, process, or issue. But the vagueness of these questions allows the conversation to go wherever it needs to. There's no "right" or "wrong" answer - every single person will have a different response. When we ask broad, open-ended questions, we're able to have more genuine conversations and get better feedback from our people.

There is power in addressing both the positive AND negative. Too often, we go straight for the negative. What did we do wrong? What could we have done differently? Where did we miss the mark? But it's important to acknowledge the positives as well. Let's also highlight our successes and celebrate our wins.

The best part? You can use these questions in ANY situation. Use them to debrief a project, or for an in-the-moment gut check. Use them for the smallest to-dos or the biggest strategic projects. Use them in your personal life. In every single situation, we can pause and reflect on what's working and what's not working.

Asking great questions doesn't have to be complicated. Sometimes, the simplest questions are the most powerful.