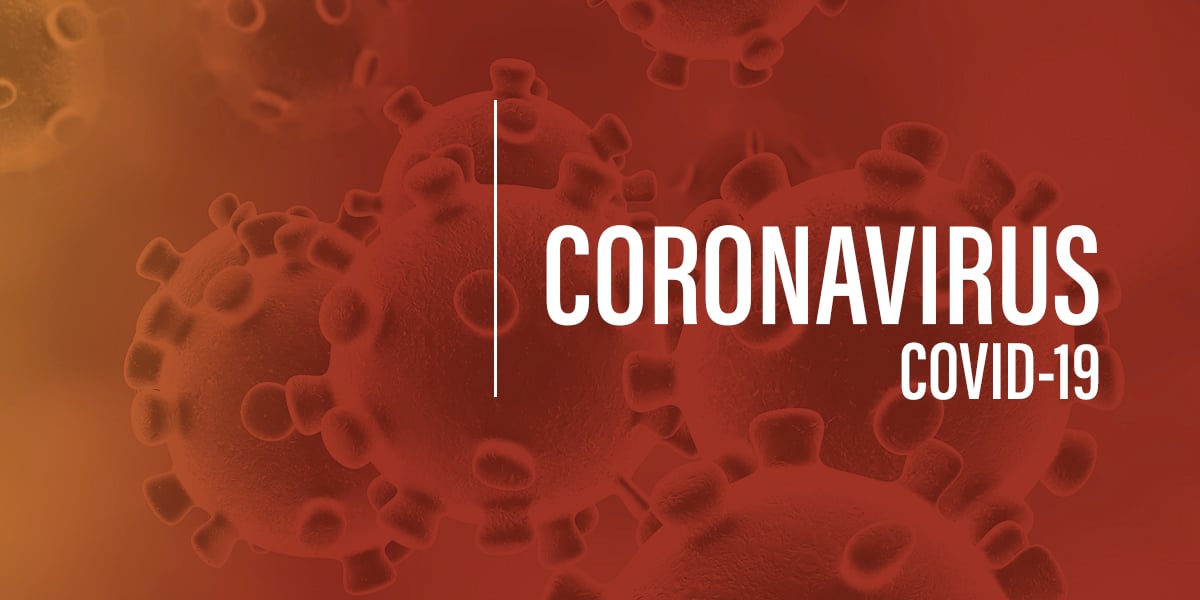 By now, we're all well acquainted with news of the coronavirus (COVID-19), which, according to the Centers for Disease Control and Prevention (CDC) and the World Health Organization (WHO), has now been confirmed in over 70 countries and has affected well over 90,000 individuals globally, resulting in over 3,000 deaths. While the vast majority of cases remain outside the U.S. at this time, it's never too ambitious to begin implementing prevention techniques in our homes and places of work. Below is a list of simple prevention techniques and travel best-practices in order to limit the possibility of COVID-19 spread and exposure:
Simple ways to prevent the spread of COVID-19 in your workplace
Make sure your workplaces are clean and hygienic. Surfaces (e.g. desks and tables) and objects (e.g. telephones, keyboards) need to be wiped with disinfectant regularly. This is because contamination on surfaces touched by employees and customers is one of the main ways that COVID-19 spreads.
Promote regular and thorough hand-washing by employees, contractors and customers. Put sanitizing hand rub dispensers in prominent places around the workplace. Make sure these dispensers are regularly refilled. This simple preventative measure will limit the spread of various viral diseases.
Promote good respiratory hygiene in the workplace. Display posters promoting respiratory hygiene. Combine this with other communication measures such as offering guidance from occupational health and safety officers, briefing at meetings and information on the intranet, etc. Ensure that face masks and paper tissues are available at your workplaces, for those who develop a runny nose or cough at work, along with closed bins for hygienically disposing of them. This is because good respiratory hygiene prevents the spread of COVID-19.
Advise employees and contractors to consult national travel advice before going on business trips. Make sure your organization and its employees are kept up-to-date on the latest list of affected locations.
Encourage sick leave in the event of a low-grade fever. Inform employees and customers that in the event of a COVID-19 outbreak in your community, any individual with even a mild cough or low-grade fever (99.14°F or more) needs to stay home from work. Sick time should also be encourage if they have had to take simple medications, such as paracetamol/acetaminophen, ibuprofen or aspirin, as these medications can mask the symptoms of infection.
By employing these basic safeguards against disease and infection, you will limit your and your organization's risk of exposure to the coronavirus, the flu, and many other viruses and diseases. Please refer to the sources below regularly for updated coverage of the COVID-19 outbreak, its spread, and more detailed information regarding symptoms, prevention and treatment.
Sources
CDC Situation Summary (regularly updated)
WHO Coronavirus disease (COVID-2019) situation reports (updated regularly/daily)