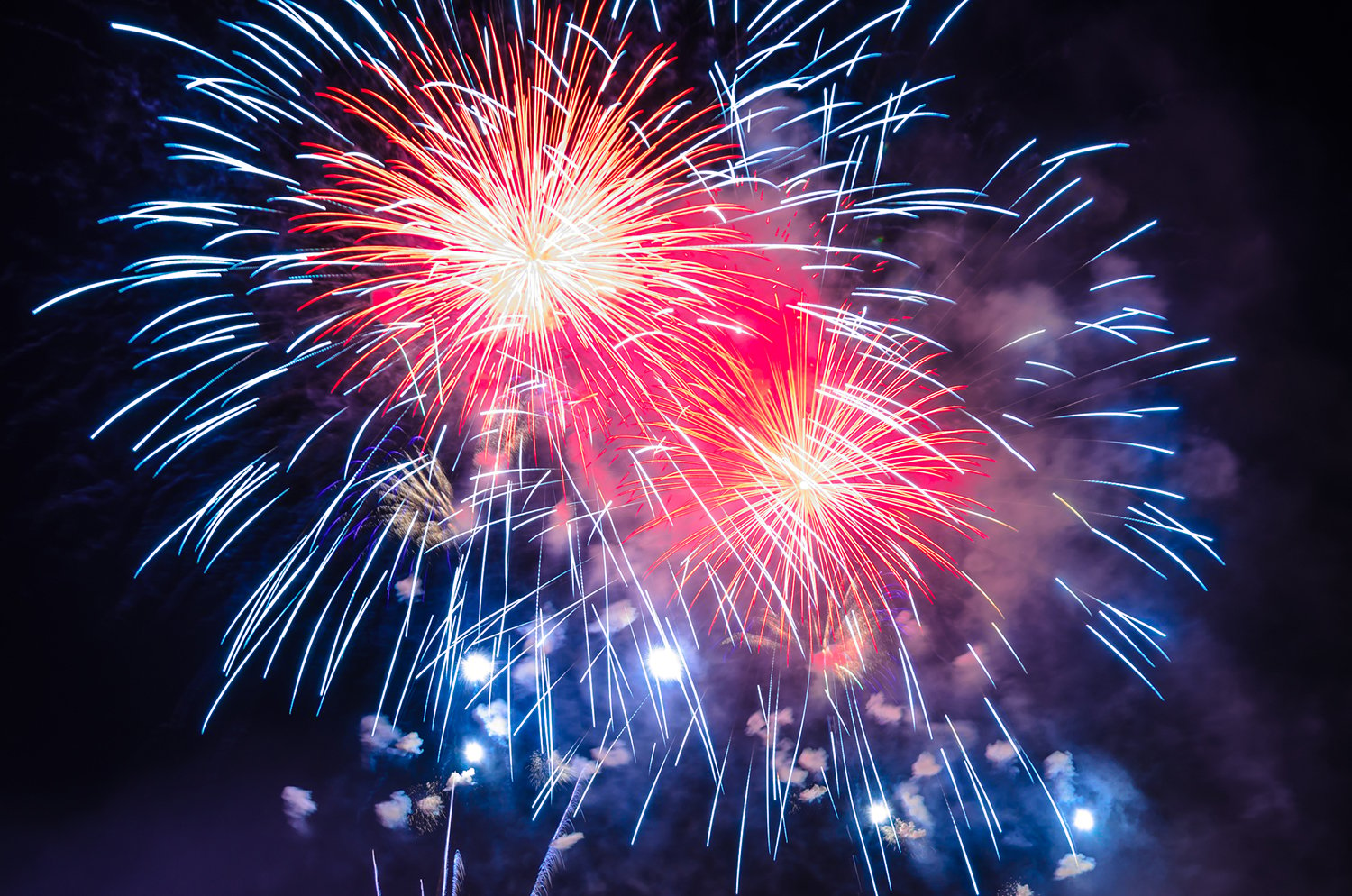 The American Burn Association advises us to "leave the show to the pros" as we approach fireworks' highest selling holiday, but if you are planning to indulge in fireworks this coming Fourth of July, it is in your best interest to be aware of the safety precautions. The following are a few safety tips to be taken into consideration when handling highly dangerous explosives such as fireworks.
Consider safer alternatives. Glow sticks, confetti poppers, or colored streamers are significantly less dangerous alternatives to roman candles or bottle rockets and can still be exciting ways to celebrate the holiday.
Observe local and state laws. Some of these laws include having a designated sober adult light all legal fireworks, lighting only one firework at a time and moving away quickly, keeping other children and observers at a safe distance, storing fireworks out of reach of children, and keeping a bucket of water close to dispose of fireworks.
Making sure people are safe this summer is the number-one priority. As many as 243 people on average go to the emergency room everyday with firework-related injuries around the July 4th holiday. Furthermore, about 34% of people between the ages of 25 - 44 and 14% of children between the ages of 0 - 4 suffer injuries. Those that are between these ages are at a higher risk and should take extra precaution.
Helping to identify the specific types of firework injuries is vital to limiting the amount of those same injuries. Although 56% of firework injuries are unspecified, sparklers at 12% and firecrackers at 11% are the leading specified causes. Even after precautions are taken, there still is a chance of injury. If it so happens that you are injured or taking care of someone that is injured, then follow these steps:
Cool the burn. Apply COOL (not cold) water to the injured area to stop the burning process.
Remove all clothing and jewelry from the injured area. Then, cover the area with a dry, clean sheet or loose bandages and seek medical attention.
It's in everyone's best interest to practice firework safety.
Taking these steps can help you and your family be safe.
Let's work together this 4th of July by taking every step to be safe while we celebrate the season!