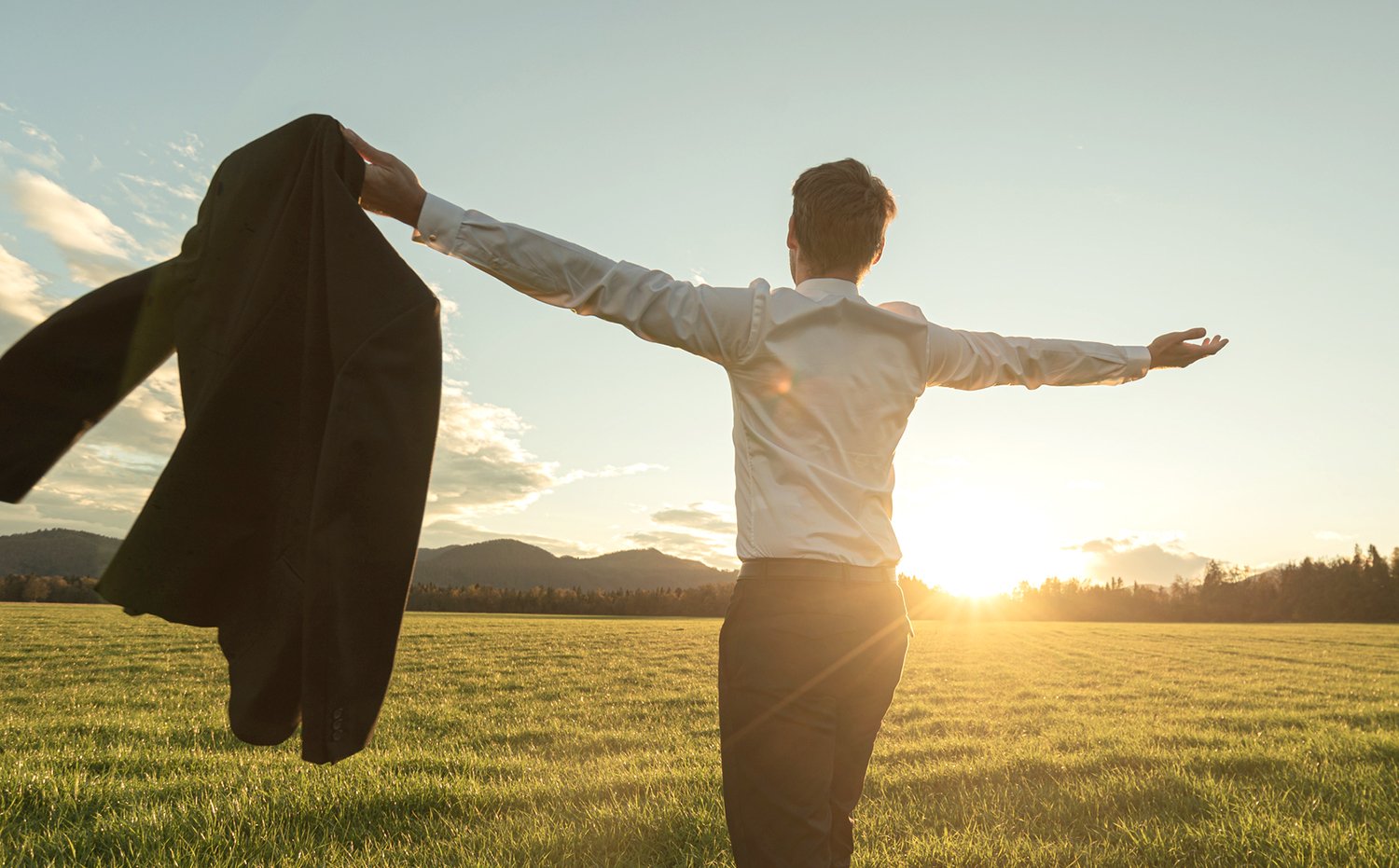 What does it mean to "live abundantly" in business and how do we take ownership of this mindset? There's no shortage of information on what "living abundantly" means from a spiritual or philosophical perspective (22.7 million search results on Google) and specifically what it means in different faith traditions. However, the phrase takes on a bit of mystery when reappropriated for the world of work.

It begins with humility and gratitude in knowing that we're fortunate and empowered to attract opportunities and realize our potential. However, with current scarcity of resources whether through labor shortages, rising costs, or supply backlogs, it can be challenging to find pathways toward living abundantly in business.

At Gibson, our core values provide guideposts around what it means to live abundantly and how to take ownership of the mindset. Let's review some of these to get a better grasp on the idea of abundance in business and how it's applied within our organization.
Create a Great Experience. This applies both to an external base of clientele, carriers, and other strategic partners as well as internally to our employees. Pertaining to our clients, abundance begins with gratitude and is reflected in our aspiration toward helping them find their edge and own it. Internally, it's not solely about creating new and additional opportunities for people, but rather helping people realize their potential, creating an environment diverse in background, viewpoint, and experiences, and creating prosperity and long-term financial security.
Play for Each Other. We're all in this together: our clients, our employees, and other business partners. Sharing knowledge and expertise while helping others succeed and being genuinely happy for others' good fortune is abundance through generosity, resourcefulness, and empowerment. If one person overflows (e.g., they possess a high degree of subject matter expertise), then they share it with others.
Pursue Growth. Said another way: let's thrive. Let's avoid the try-not-to-lose mentality and go for the win. In business, this is the entrepreneurial mindset in its purest form: generally dismissive of roadblocks, challenges, or headwinds (sans naïveté); unwilling to envision failed attempts or lose oneself in the factors that could lead to a failure. Instead, living abundantly by pursuing growth means envisioning successful outcomes, welcoming creativity, and seeking opportunity.
Own Your Future. Although the concept of living abundantly is grounded in humility, gratitude, and knowing we're simultaneously fortunate and empowered, it is also future-oriented. With Jim Collins' popular BHAG concept (Big Hairy Audacious Goal), we're forced to think about what (and who) would be needed to achieve the goal and how to divide it into achievable components. In personal development, the organization provides security for and empowers growth and calculated risk-taking. As individuals, we use our curiosity and inquisitiveness. Like all forms of life, we prosper when we grow.

In business, if we start with creating a great experience for employees with a variety of opportunities and space for personal growth, confidently go for the wins, and plan for our future, then we live abundantly. If done effectively, a business that takes ownership of abundant living creates prosperity for all.