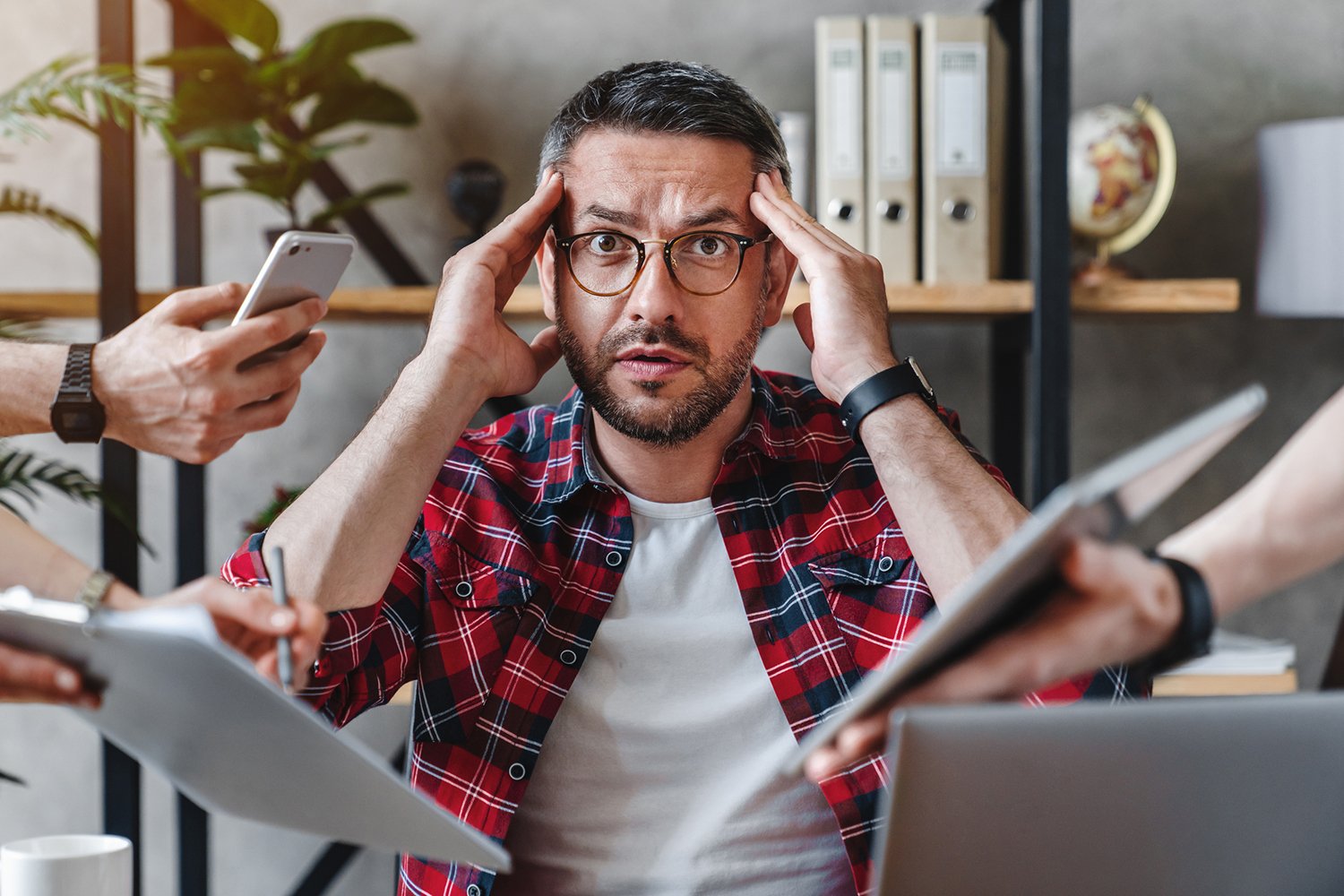 The most common question I encounter daily is "How are you?" Typically, my response centers around being busy.
"I'm busy – We're busy – Things are busy – Work is busy – The kids are busy..."
I think we can all agree: life gets busy.
If you are in a busy season of life, I'd encourage you to hit the PAUSE button and spend time reflecting and evaluating these 3 things:
Where/how you are spending your energy
Who you are spending your time with
The purpose behind your efforts


WHERE/HOW YOU Are SPENDING YOUR ENERGY
As life gets busy, we should challenge ourselves to spend time evaluating where and how we are spending our energy. This provides us the opportunity to identify if we are taking the most efficient route to our destination. In a Harvard Business Review article written by Peter Bregman, he states that "we can fill our energy tanks fuller and more frequent, or we can spend our energy more strategically." This is crucial if we want to bring our strongest, most productive energy to our most important work and life experiences.
Challenge #1: Create a "To Don't" list. Remove the objects/obstacles that are disrupting your view. Write down what you shouldn't invest your time in that you currently are.
WHO YOU ARE SPENDING YOUR TIME WITH
After spending time with a person, how do you feel? Are you drained and feeling discouraged, or are you energized and uplifted? Who you surround yourself with matters. I encourage you to be picky with who you invest your time in; energy givers vs. energy takers. As a former coach, we would always tell our student-athletes and our recruits that they are the sum of who they surround themselves with.

Challenge #2: Show me your friends and I'll show you your future. Write down your top three to five friends and identify what are their top qualities. Here's a list to compare them against.
THE PURPOSE BEHIND YOUR EFFORTS
In Steven Covey's book The 7 Habits of Highly Successful People, Covey writes that "to begin with the end in mind means to start with a clear understanding of your destination. It means to know where you are going so you better understand where you are now so that the steps you take are always in the right direction." We spend our entire life climbing the ladder of success one rung at a time. We are climbing at an angle and direction that requires a lot from us: hard work, effort, persistence, failure, sacrifice, dedication, discipline, etc. What happens when we reach the top of the ladder and we realize our ladder has been leaning against the wrong wall the entire time?

When I think of this concept, I relate the "wall" to my purpose in life. What trajectory do I want to be on when my clock stops ticking on earth? Covey packaged this thought up into the phrase "The main thing is to keep the main thing the main thing."

Challenge #3: What are the main things in your life? Take time and identify your personal values and see if your ladder is leaning against the right wall.
Being busy sucks when we aren't enjoying the view and when we find out that we are putting a lot of effort into things that aren't important. Wasted time is worse than wasted money. Michael Altshuler states, "The bad news is time flies. The good news is you're the pilot." As the pilot you get to determine if you're enjoying the view and decide if there are some obstacles that need to be removed. Take some time this weekend to reflect and evaluate where you're at today and identify what changes need to take place.