Recent posts by Craig Heatherly
3 min read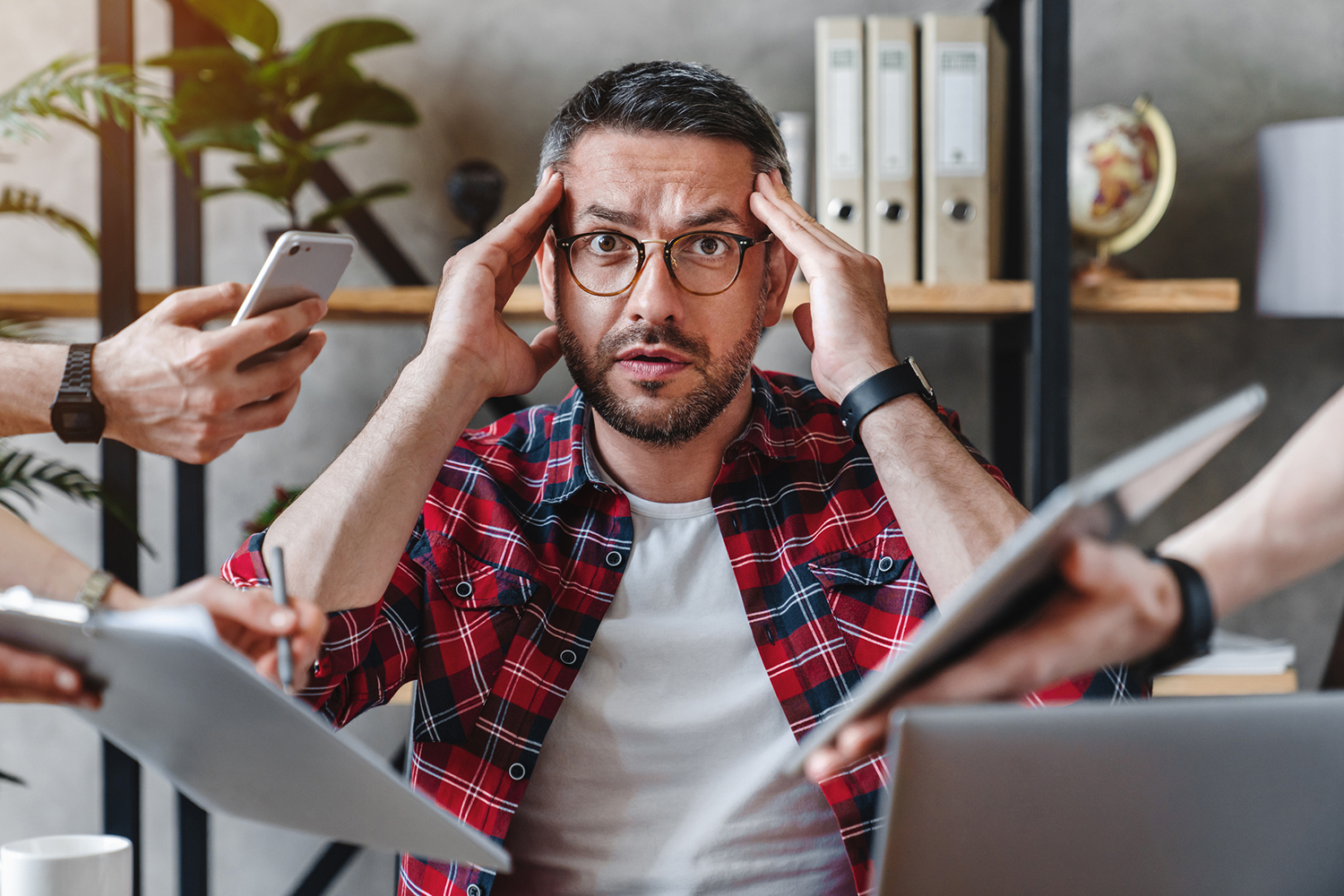 The most common question I encounter daily is "How are you?" Typically, my response centers around being busy.
5 min read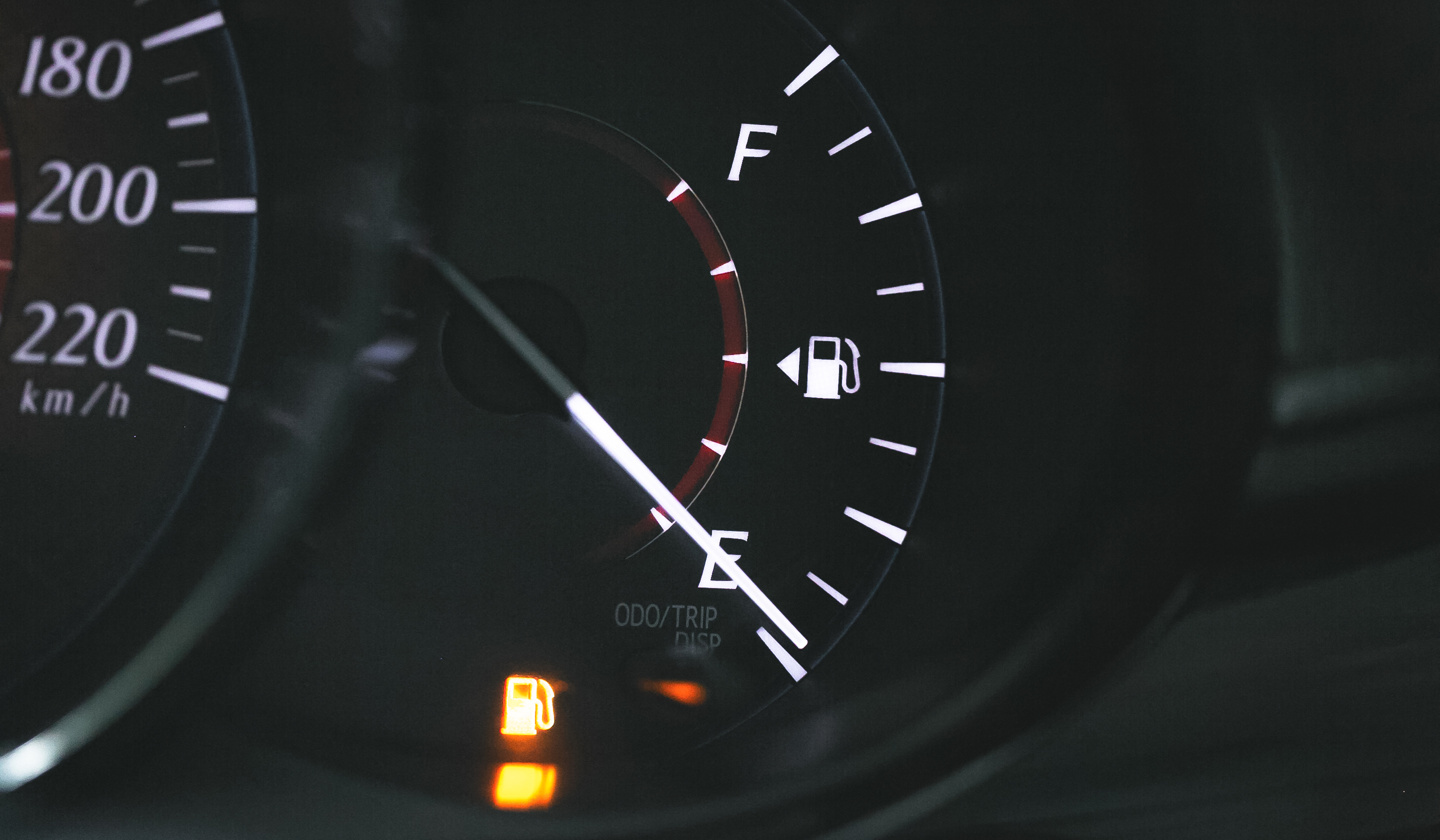 Definition of emptying the tank (phrase)
1: To contribute, expend, or put forth the utmost of one's effort, ability, and/or energy.
2: To make the utmost effort; to contribute to the absolute limit of one's energy and abilities.
3: Give one's all, go all out, go for broke, pull out all the stops.
Are you emptying the tank in your faith, family, marriage, work, and relationships? If you're not, do you find yourself in moments of regret?
Motivational speaker and author Jim Rohn states "we must all suffer from one of two pains: the pain of discipline or the pain of regret. The difference is discipline weighs ounces while regret weighs tons."
I venture to believe that this thinking isn't new to you. That you've either shared or received words of encouragement as it relates to providing maximum effort at work, in a task, on a project, or within your relationships. But I want to challenge you to empty your tank.
5 min read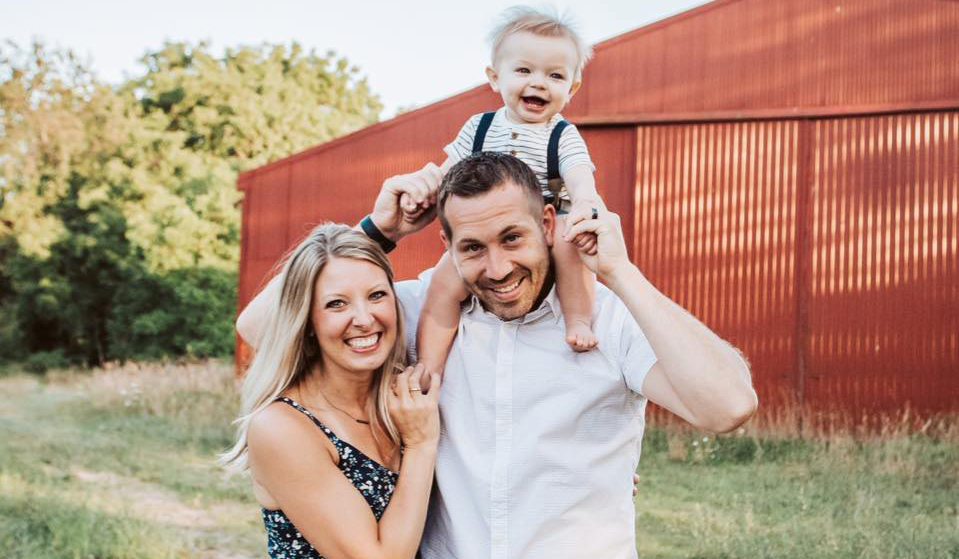 How do you define joy?
Many people confuse happiness and joy. Happiness is dependent upon external circumstances … Joy comes from within.
Who in your life exudes joy? What type of characteristics do they possess? Are they born that way, or do they work to find joy in their journey?
Naturally, as life progresses, we will cross paths with more and more individuals. Each person unique in their own way, highlighted by a wide range of attention grabbing (and worthy) items; the road to a successful career, the impact of supportive parents, an experience abroad, the hardships of life, the list goes on. Each one with a story that's worth being told, but most importantly a story worth being heard.