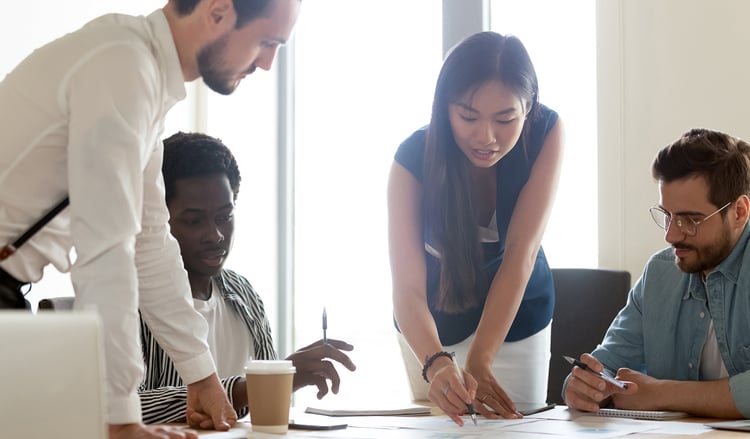 During this very challenging and hardening insurance market, we recognize that eliminating certain types of insurance can be tempting. We often see requests to reduce or remove coverages like directors & officers liability, employment practices liability, fiduciary liability, and comprehensive crime coverage to allow for upfront premium savings. However, it is important to understand that eliminating these policies results in a gap in coverage and can actually increase your costs. Defending claims for actual or alleged wrongful acts related to managing your organization, your employees, and your employee benefit programs can be very costly. Any claim settlements would be an additional out-of-pocket expense to your bottom line.
Most management liability programs are written on claims-made policy forms which provide coverage when a claim is reported, regardless of when the wrongful event occurred (subject to the retro and pending & prior date). Cancelling such a policy does not just remove coverage for events that occur after cancellation; it removes this coverage for any claim that has not yet been filed. For example, assume an employment practices liability policy is cancelled upon its renewal on July 1, 2021. An employee who was terminated on June 1, 2021 files a wrongful termination complaint on August 1, 2021. The claim is denied because the claims-made policy is no longer in force, even though the policy was in force when the alleged wrongful act (the termination) occurred.
To avoid the gap discussed above, we recommend purchasing an extended reporting period (also known as tail coverage or ERP) whenever a claims-made policy is cancelled. This ERP extends the policy reporting period and provides coverage for wrongful acts occurring prior to policy cancellation but not discovered/reported until after policy cancellation. Otherwise, as outlined in the above example, these claims are not covered. The cost of a one-year policy extension is generally equal to 75% - 100% of the policy premium. It is important to note that you're paying 100% of the premium cost simply for the privilege to continue reporting old claims - not for continuing coverage on any new claims. In almost all cases, you'd be better served by renewing the policy and paying that same amount of premium for continuing coverage.
Additionally, if you elect to purchase the coverage again in a year or two (for example, July 1, 2023), an insurer may not be willing to cover wrongful acts on a retroactive basis. Again, this would result in a gap in coverage going back to July 1, 2021.
Cancelling a comprehensive crime policy in favor of the crime extension provided in a package policy may be a consideration. However, a comprehensive crime policy includes coverage for several types of crime losses. The most frequent and costly are computer/cyber related losses, (i.e. computer fraud), funds transfer fraud, and social engineering loss. The crime extension in most package policies is limited to employee dishonesty, forgery or alteration, theft inside your premises, and counterfeit money & money orders. Key computer-related coverage is not included.
For the reasons outlined above, we strongly recommend against reducing these critical insurance coverages. Rather than cancel the policies in their entirety, we recommend working with the insurer to evaluate alternative limit structures and deductible options for cost-saving alternatives.