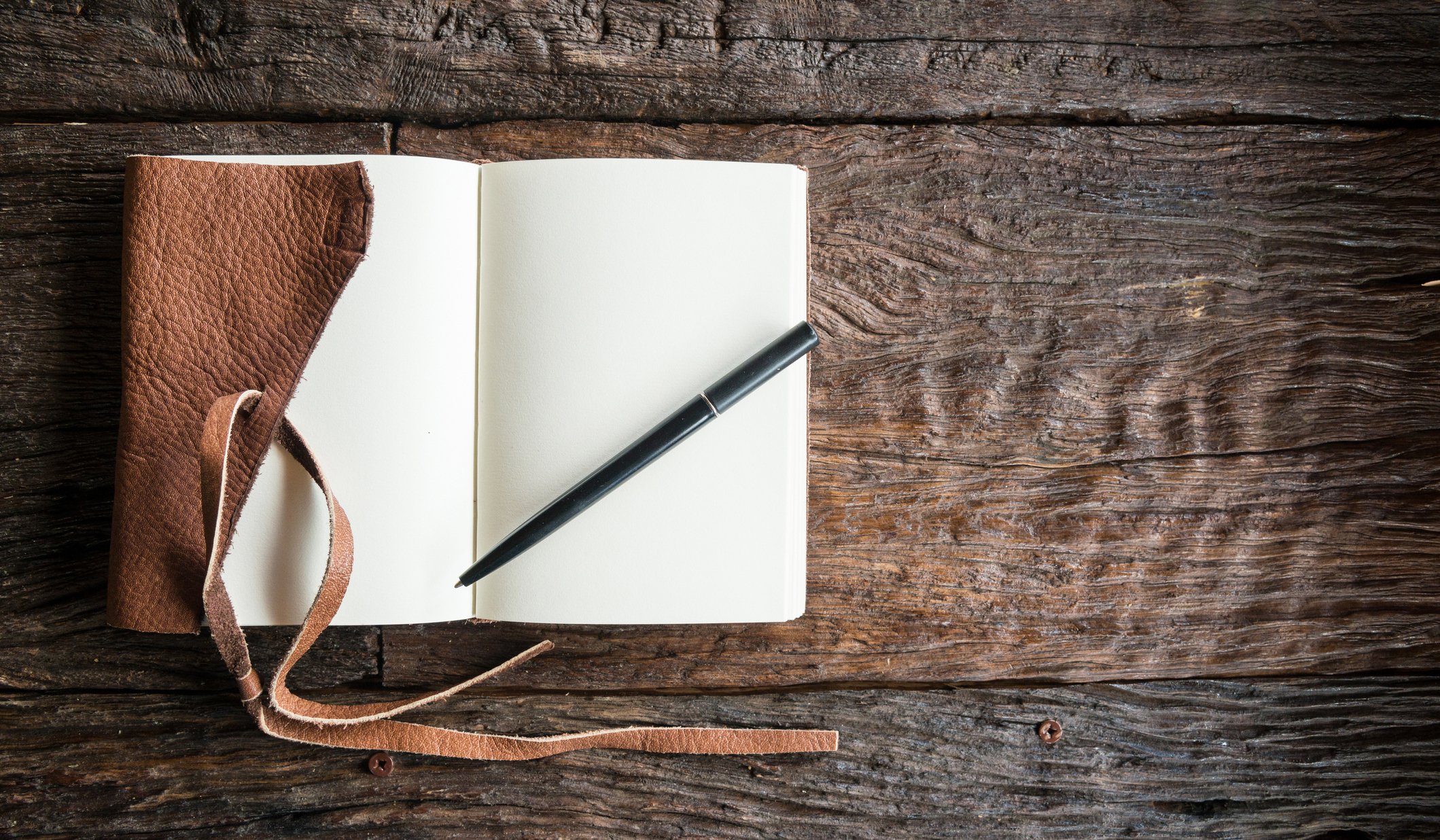 If you can't write the next line, well, you're dead. The past doesn't matter. - Charles Bukowski, Author
Everyone has a story. And they're all unfinished.
Many people seem stuck in a moment, re-reading the old chapters of their book. Some bask in a glory that no one cares about anymore. Others can't get past the tragedies, challenges, and slights still lingering in their heads. All represent stories from lives lived and lessons learned, but they are from the past.
What matters more is the chapter you're writing right now, today. And those chapters still unwritten.
As a leader, I've made plenty of mistakes. I've pushed my team to make bets that didn't payoff. I've hired people that didn't fit, setting us back and causing a lot of grief for the individual.
I used to wish there was a do-over button. If only we could have that decision back! But I'm not so sure anymore.
I've realized that the valleys created by bull-headed decisions, errors in judgment, and strategic-plays-gone-wrong have been far better teachers than the times I've easily made it to the summit. It's what you learn when things seem to be crumbling all around you that makes you who you are. Or better said, who you can be.
There's an inspiring song (and video) by Greg Holden named "Hold On Tight." I think this verse captures it well.
I'll try not to complain
About the things I have lost
'Cause when you have something great
That just means there's a greater loss
So when you look at yourself, tell me who do you see?
Is it the person you been or the person that you're gonna be?
It's becoming clearer every day that our team is in the midst of a special run. We've found our edge. Talent has met tenacity and we're playing for each other. It's the kind of team – if you're lucky – you might experience 2 or 3 times in your life.
Yet the ending remains unwritten. The promise of our potential comes without any guarantees. All we own is our future. And for us, that starts with writing the next line.
What kind of a story are you writing? Is it about who you've been or who you're going to be?