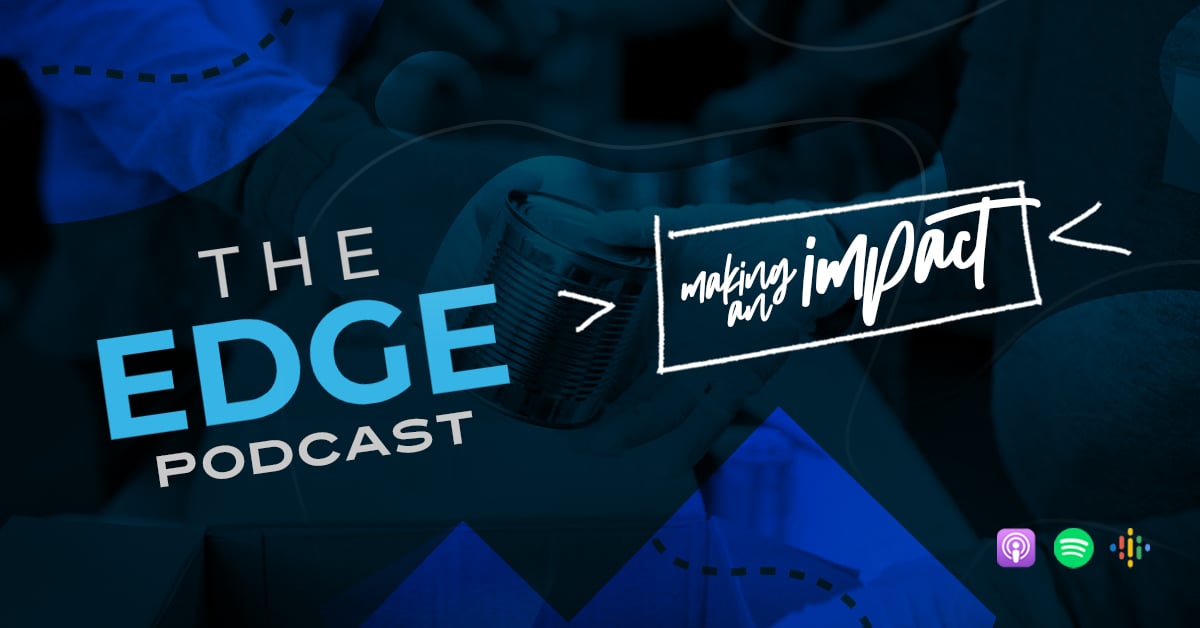 As we celebrate the season of giving, let's take a look back at a few podcast guests from the nonprofit sector.
These leaders and their teams are dedicated to making an impact in our communities each and every day. The lessons they share from their leadership journeys can help inspire us all, regardless of our industry or role.
Jacqueline Kronk, CEO of the Boys & Girls Clubs of St. Joseph County in Indiana, is this episode's guest. The Club's mission is to inspire and enable all young people to become the best version of themselves and she talks about how she can do just that, by investing in their kids and staff. Listen now and hear how Jacqueline inspires others, works hard, is a mother of four, and may be a tad competitive.
Scott Lewis, President and CEO at YMCA of Greater Grand Rapids, joins Tim for this episode. Growing up in the Y family since age 6, Scott shares his unique perspective on the YMCA, nonprofits, and his leadership roles. He also talks to us about building a great team and the importance of open communication.
Dr. Deborah Curtis, President of Indiana State University, joins Tim to discuss her leadership experiences, the secret sauce to a strong & cohesive team, and the role gratitude plays in her life. You'll also hear stories of how leadership, diversity, and empowerment are making an impact at Indiana State.
Vikki Scarafiotti joins host Tim Leman for a conversation about developing your people, the power of great mentors, and the importance of being prepared for the unexpected. Vikki shares leadership and team development stories from her extensive experience in the nonprofit sector, as well as invaluable advice for those serving on nonprofit boards.