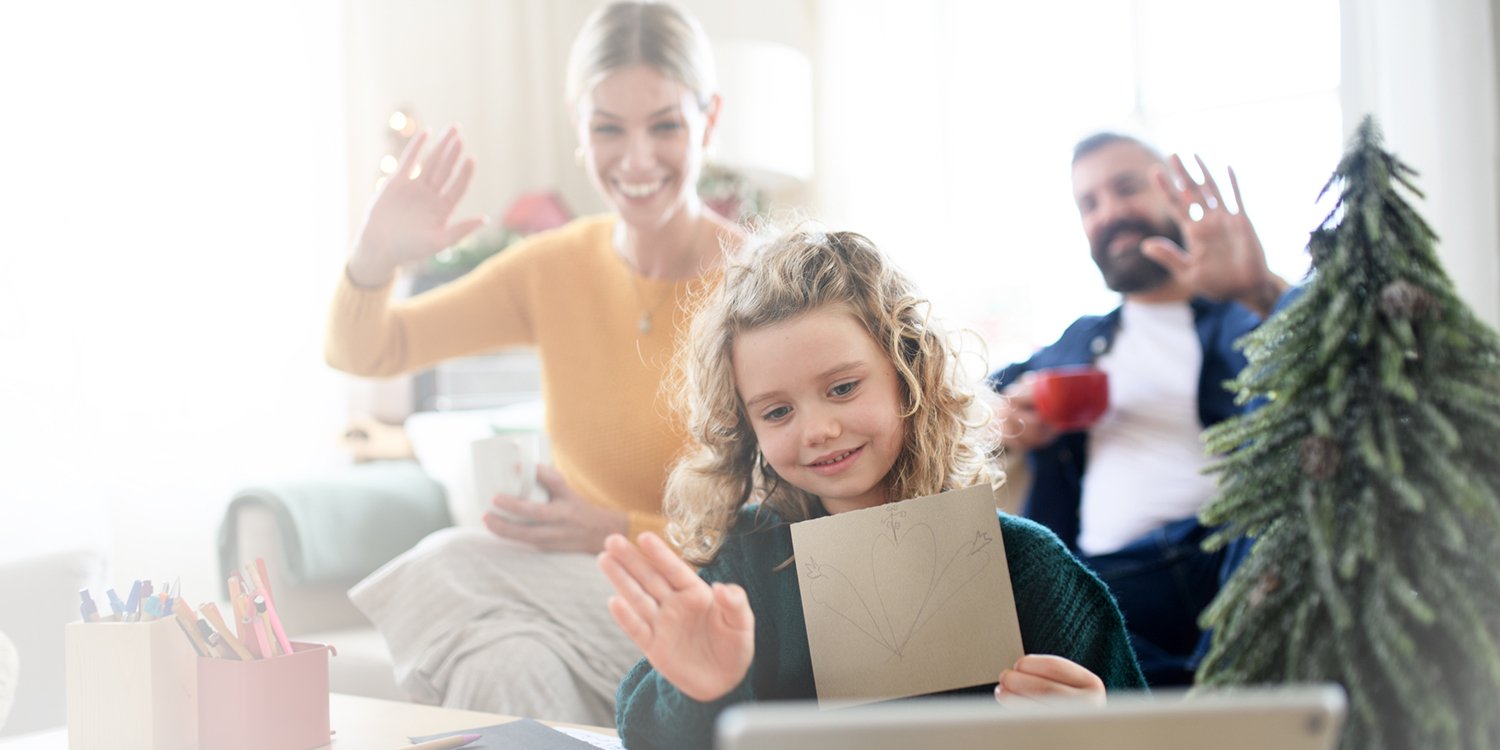 Holidays are synonymous with traditions. Beyond the traveling, heading home and famous family recipes, the holidays have a way of reminding us of memories and times spent with family.

This year has presented us with many challenges, cancelled events, and other setbacks. This spring, few would have imagined we would be where we are today. At this point, most of us have been looking forward to something to celebrate for weeks.

With concerns of COVID-19 cases rising in the coming weeks and larger gatherings showing increased rates of getting or spreading the virus, how can we safely continue these traditions?

This year there will be no licking of spatulas or taking the edge of the frosting off the dessert or bumping your cousins' elbows under the table. Most recommendations centralize on wearing masks, maintaining safe distances, limiting the number of guests, and taking precautions on food preparations and changing how we traditionally sit down to eat, or celebrating at home with immediate family only.
From a health and safety perspective the CDC has provided guidance that can answer some questions about attending or hosting a gathering and ways everyone can stay safe.
Still trying to decide whether to have a large gathering, a scaled-down event, household only, or a virtual affair? What else should you consider? Before you make any decisions, what is your threshold for risk? Do you have any friends or family members that are considered higher risk?

Perhaps most important is to reach out to family and friends to make sure everyone is on the same page and aware of any potential risks. Communicate with those that you are close with. You may feel safe around your close circle or you may have concerns about traveling, coming together, or anxiety wearing a mask.

The physical and mental health of others is equally as important as your own physical and mental health. Take the time to consider the overall wellbeing of any guest and any special requests they may have.
Educate yourself and make yourself aware. Some people find comfort in understanding their risks and how to minimize those risks. Look to see the number of local cases and for areas any out-of-town guests may be coming from. If rates of infection are increasing in certain areas, request guests quarantine or provide a space to allow guests to be spread out. If that's not a possibility, resort to Zoom or FaceTime so all gatherings can continue (virtually) for as long as you'd like.

Not unlike the rest of this year, this holiday season will be different. Maybe this is a year of opportunity allowing us to grow, be more kind, and make new traditions. Whether you can continue your traditional holiday gatherings with grandma and grandpa or you're sharing a Zoom or FaceTime connection with your immediate circle, keep the memories alive and look forward to times when we can all be together again safely.