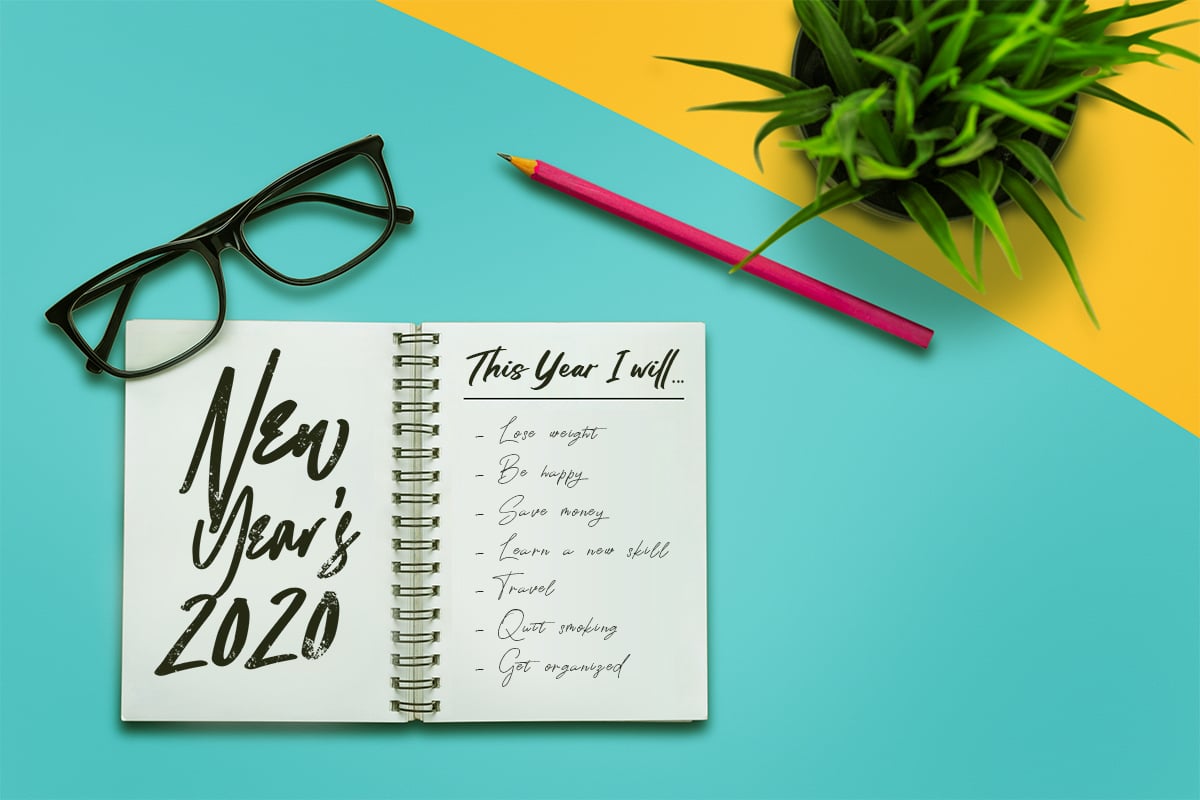 Have you made any New Year's resolutions? Perhaps to spend more time getting in shape? Eat healthier? Your health and wellbeing are very important, but we'd also encourage you to consider some personal risk management resolutions this year!
Here are 4 suggestions to help you improve your risk management strategy this year:


1. Update Or Create Your Home Inventory
Your homeowners insurance will help cover your losses in case of an incident, but how do you know how much coverage you need to be able to replace what you lose? A home inventory! Not only creating one, but also keeping it updated on a regular basis. If you have not created a home inventory yet, consider these tips to get started. If you have an inventory, set aside time to update it this year and then talk with your insurance advisor to determine if additional coverage is needed in your policy.


2. Consider A Personal Umbrella Policy
You don't have to be a millionaire to be sued for a million dollars or more. An umbrella policy can increase your personal liability limits – and your peace of mind. A personal umbrella policy is very affordable and offers an extra level of liability coverage to protect your hard earned assets. Contact your insurance advisor to discuss umbrella policies and see if it is the right fit for you.


3. Future Income Protection
Have you considered life insurance, long-term care insurance, or disability income insurance? When you purchased your homeowners and auto policies you may have not seen a need for these additional coverages, but as another year has gone by, we recommend taking time to review your needs and consider these policies. They can provide a sense of security for you and your family.


4. Create A Will Or Estate Plan
64% of Americans do not have a will - and this includes those with significant assets! If you don't have a will or estate plan in place, the state you live in decides who gets your assets. This year, instead of saying "oh, I'll get around to that later," take action to create a will or estate plan, or update the one you have in place.
Too often we purchase insurance then forget about it. But our lives are in constant motion – and with that motion comes changes which could impact our insurance coverages and other risk management strategies. This year, make a commitment to not overlook your insurance and risk management needs. With a little extra attention, you can help ensure your family, home, and auto are properly protected.