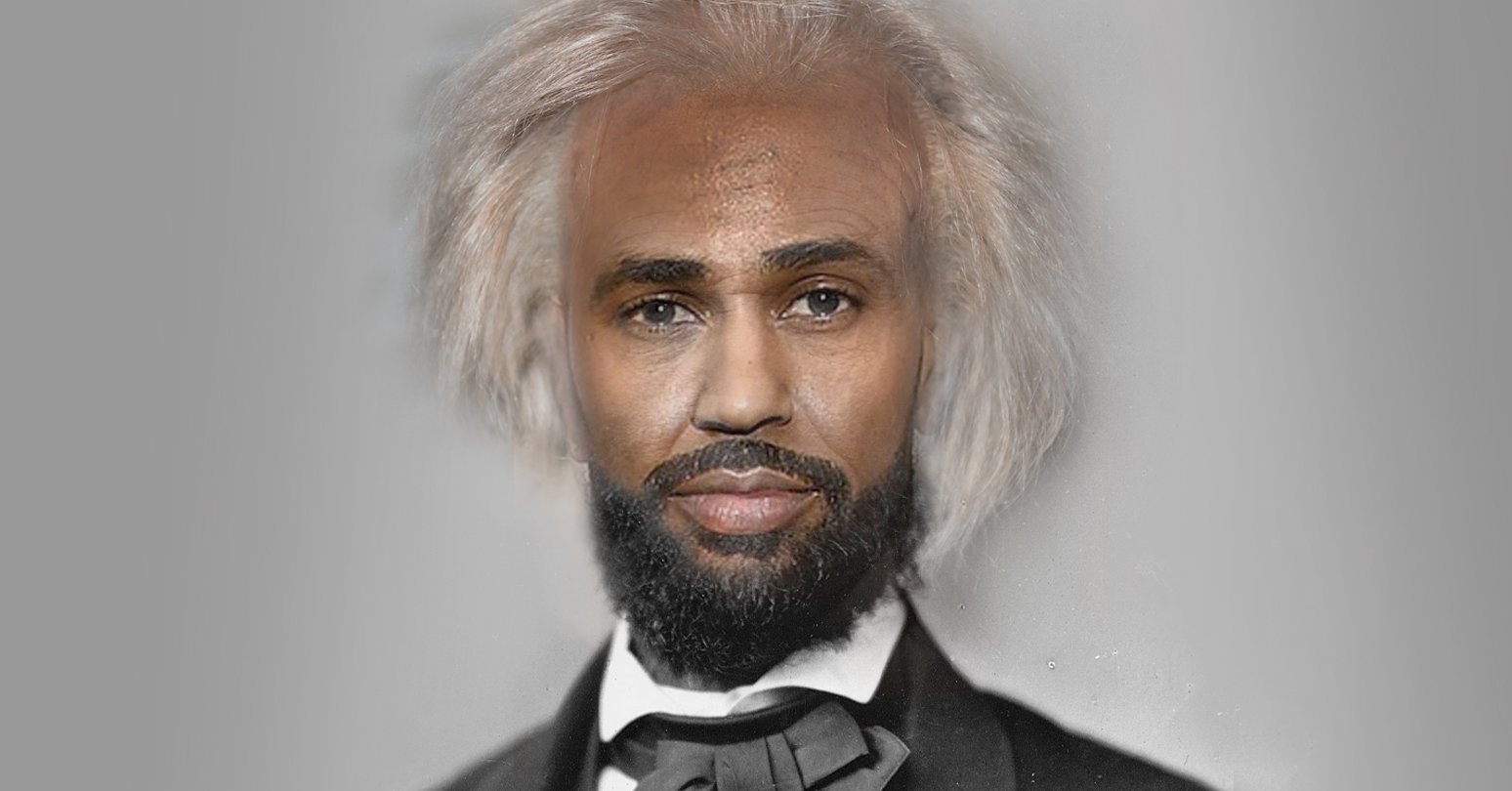 Last night took a L, but tonight I bounce back. Wake up every morning, by the night, I count stacks. ~ Big Sean, "Bounce Back"
After graduating from a renowned Swiss university, the great Albert Einstein could only secure a job that was well below his abilities in a patent office. During this time he also had a child out of wedlock with a girlfriend his family seriously did not like. It's been said his father died believing Albert was a complete failure.
Yet the patent job exposed him to all kinds of ideas and helped develop in him a healthy skepticism to challenge conventional thinking. Additionally, the limited burdens of the role left him with ample time to experiment and explore his interests.
What if young Einstein's path had been different? Would he have become the genius who transformed what the world thinks about physics?
From 1832 until he was elected president in 1860, Abraham Lincoln suffered nearly as many personal setbacks and political defeats as he did victories or career success.
1832 Lost his job, defeated for state legislature
1833 Failed in business
1835 Sweetheart died
1836 Had a nervous breakdown
1838 Defeated for House Speaker
1843 Defeated for US Congress
1848 After being elected to congress, lost renomination bid
1849 Rejected for Land Officer
1854 Defeated for US Senate
1856 Defeated for nomination for Vice President
1858 Defeated (again) for US Senate
It's hard to imagine Lincoln becoming the leader our country needed without walking through the depths of tragedy and despair he encountered for much of his life.
The obstacle is the way. Marcus Aurelius journaled this passage in his diary nearly 2,000 years ago, suggesting challenges can be a source of inspiration or perhaps even necessary to achieve the biggest goals:
Our actions may be impeded… but there can be no impeding our intentions or dispositions. Because we can accommodate and adapt. The mind adapts and converts to its own purposes the obstacle to our acting. The impediment to action advances action. What stands in the way becomes the way.
Another of the great Stoics, Epictetus, wrote of his two favorite words: persist & resist. In difficult times, he advocated that we must persist, channeling the courage to move forward, while exhibiting the discipline to stay the course, resisting the naysayers and distractions.
Setbacks, misfortune, delays, impediments, and obstacles are all part of life and business. How you respond is what sets you apart from others. When the time comes, will you be ready?
Here are four Stoic rituals to build mental toughness:
Ask yourself: "What's the worst that could happen?" – Truly thinking through the worst outcomes is about being prepared, not pessimistic. It helps to frame and put in perspective what we're facing.
Use a "Reserve Clause" – You acknowledge ahead of time that the outcome is not 100% in your control. You can prepare and run a good process, but that's it.
Take the "View From Above" – Your problems are small when compared with the world as a whole. Failure isn't final, even though it might seem like it in the moment.
Try "Contemplation of the Sage" – What would one of your heroes or mentors do if facing a similar situation? This can provide comfort and confidence to soldier on.
As a leader, I wish I always saw the obstacle as the way. Although I usually come to this conclusion over time, for my own sake and for those around me, I want to get "there" faster. So, the next time I'm on the verge of taking an L, I promise I'm going to channel Big Sean & the Stoics.
I'll take a deep breath and reflect on how it turned out – could have been worse. I'll remind myself that I did everything I could and ultimately the outcome wasn't 100% in my control. I'll recall the last time it felt like everything was crashing down around me, even though it turned out not nearly as bad. I'll think about how some of the wonderful mentors in my life dealt with similar challenges over the years and were no worse for the wear.
And I'll wake up the next morning… counting stacks!?!? Okay, maybe not counting stacks, but definitely bouncing back.