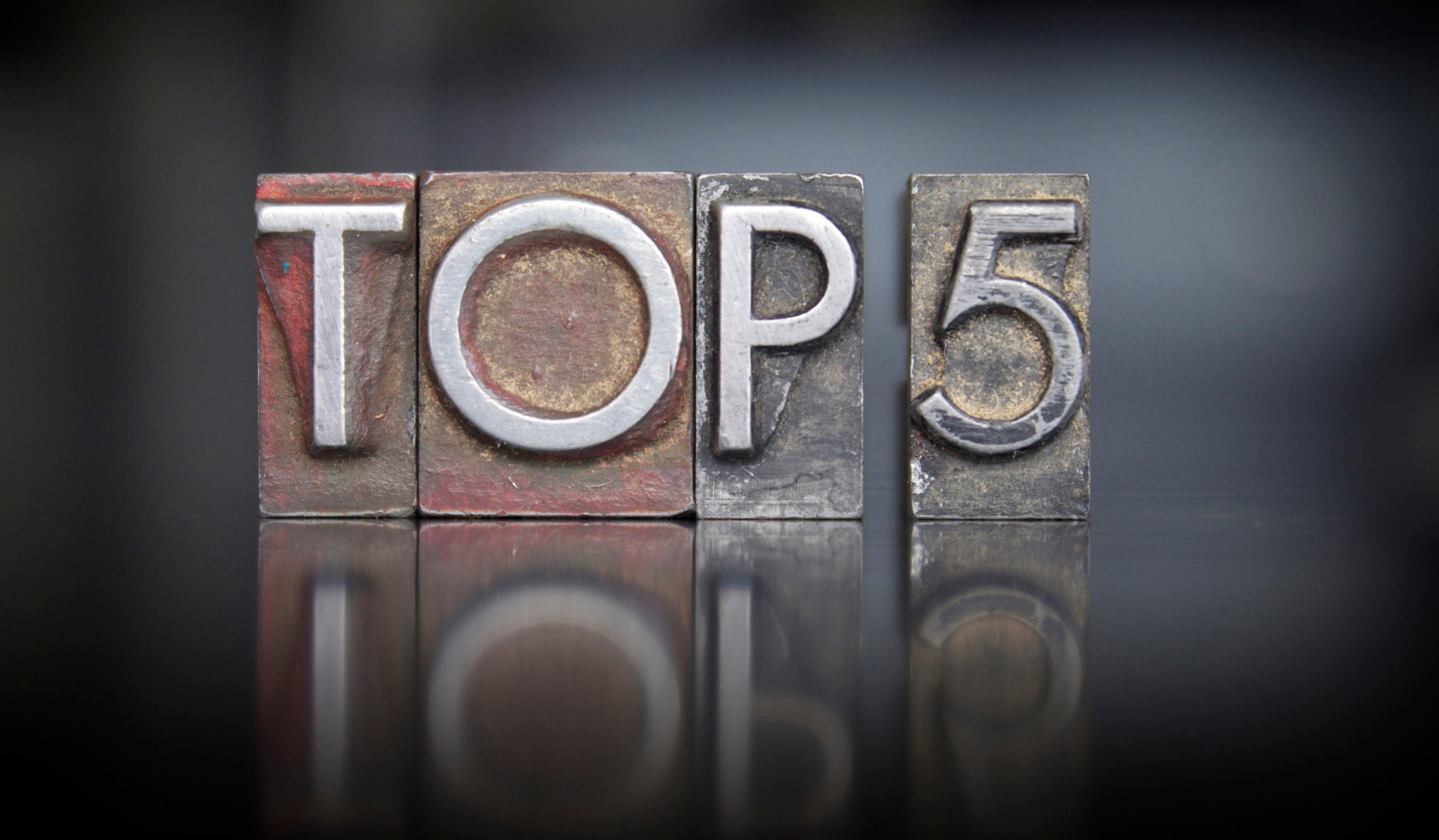 It has been nearly 10 years since my first leadership blog. In the past decade, I've written over 150 posts and we've collaborated with hundreds of guest bloggers to bring you a diverse collection of leadership insights. As each year comes to a close, I enjoy reflecting on the lessons, experiences, and stories shared.
Let's take a look at our most popular blogs of 2022:
Click the title of each blog to read.
5. Bouncing Back
By Tim Leman, Chairman & CEO at Gibson
Setbacks, misfortune, delays, impediments, and obstacles are all part of life and business. How you respond is what sets you apart from others. When the time comes, will you be ready?


4. Emptying The Tank
By Craig Heatherly, Risk Advisor at Gibson
To empty the tank, you must know how to bring your best effort, take ownership of your effort, and move forward given a favorable or unfavorable result.


3. Taking Ownership
By Tim Leman, Chairman & CEO at Gibson
It's within us to choose our thoughts and actions. What matters is taking ownership for how we show up, how we respond, and what we do.


2. Player's Coach
By Santana Bozman, Managing Advisor | Private Client Group at Gibson
The great reality is, we can all lead no matter the industry or seat we are in. What are you imparting on those around you? What kind of "coach" are you?


1. Taking Initiative
By Haley Lane, Risk Advisor at Gibson
When you want something, it is up to you to find a way to get it.
Thank you to all of our bloggers – we appreciate you taking the time to share your perspectives. Also, a special thank you to our readers – we appreciate your continued support.
Stay tuned, next week we'll highlight the most popular episodes of The Edge Podcast!
If you are interested in contributing to the Gibson blog, please send us an email.