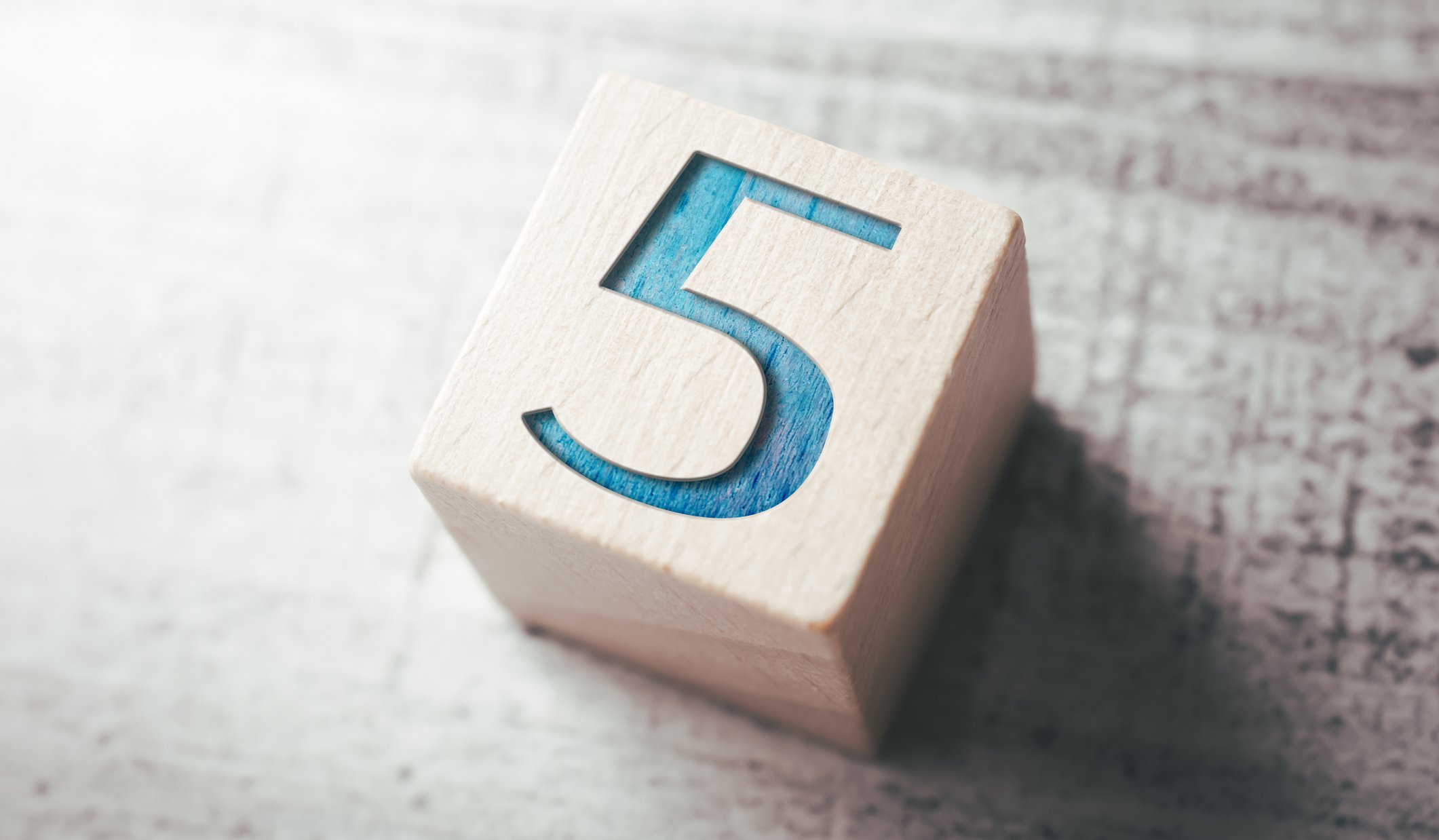 As much as I enjoy blogging, hosting The Edge Podcast and getting the opportunity to talk with leaders about their journeys has been a great experience! Teams, hard work, collaboration, sacrifice, family - we have hit on so many topics and I know I've learned a lot from these episodes - I hope you have, too!
Let's celebrate our most popular podcast episodes of 2022:
Click the title of each episode to listen.
5. Jeff Terrill talks about the healthcare industry and leadership lessons
Jeff Terrill and host Tim Leman discuss recent trends in healthcare and how to innovate for the industry's future. They dig into what it means to rally a team around a mission and a purpose. Jeff also discusses the difference between leadership and management, as well as what it takes to transform a group of people into a great team.


4. Dr. Eric Bricker discusses entrepreneurship in the healthcare industry
Together with host Tim Leman, Dr. Eric Bricker talks about his journey, which has included hospital finance, M.D., healthcare navigation, telehealth, and more. They discuss entrepreneurship in the healthcare industry, leadership, and the role of virtual care in a world stricken with the pandemic.


3. Jason Corley explores innovations in healthcare and recruiting strong leaders
Jason Corley joins host Tim Leman in a discussion about the healthcare industry and how organizations like CIC are taking a different approach to create a better healthcare experience for patients and physicians, while also lowering the cost of care. Jason also talks about the importance of finding the right cultural fit, especially when your team is geographically diverse, as well as the role leaders can have in helping employees grow and develop.


2. Larry Weigand shares about grit, hard work, and simplicity
Larry Weigand discusses being the fourth generation of a family business and his role as CEO of the company started by his great grandfather. Together he and host Tim Leman talk about grit, tenacity, and hard work. Larry also explains the importance of simplifying business and doing what you say you're going to do.


1. Chris Camacho talks about economic development and cultivating leaders
Chris Camacho, President & CEO of the Greater Phoenix Economic Council, shares stories of leadership and teamwork from his years of athletic and economic development experience, noting the parallels between high-performing sports teams and business. Chris and host Tim Leman also talk about cultivating leaders and the expectation of excellence
A big thank you to all our guests and our listeners - we appreciate you!
Get ready for a new season of The Edge coming in 2023.