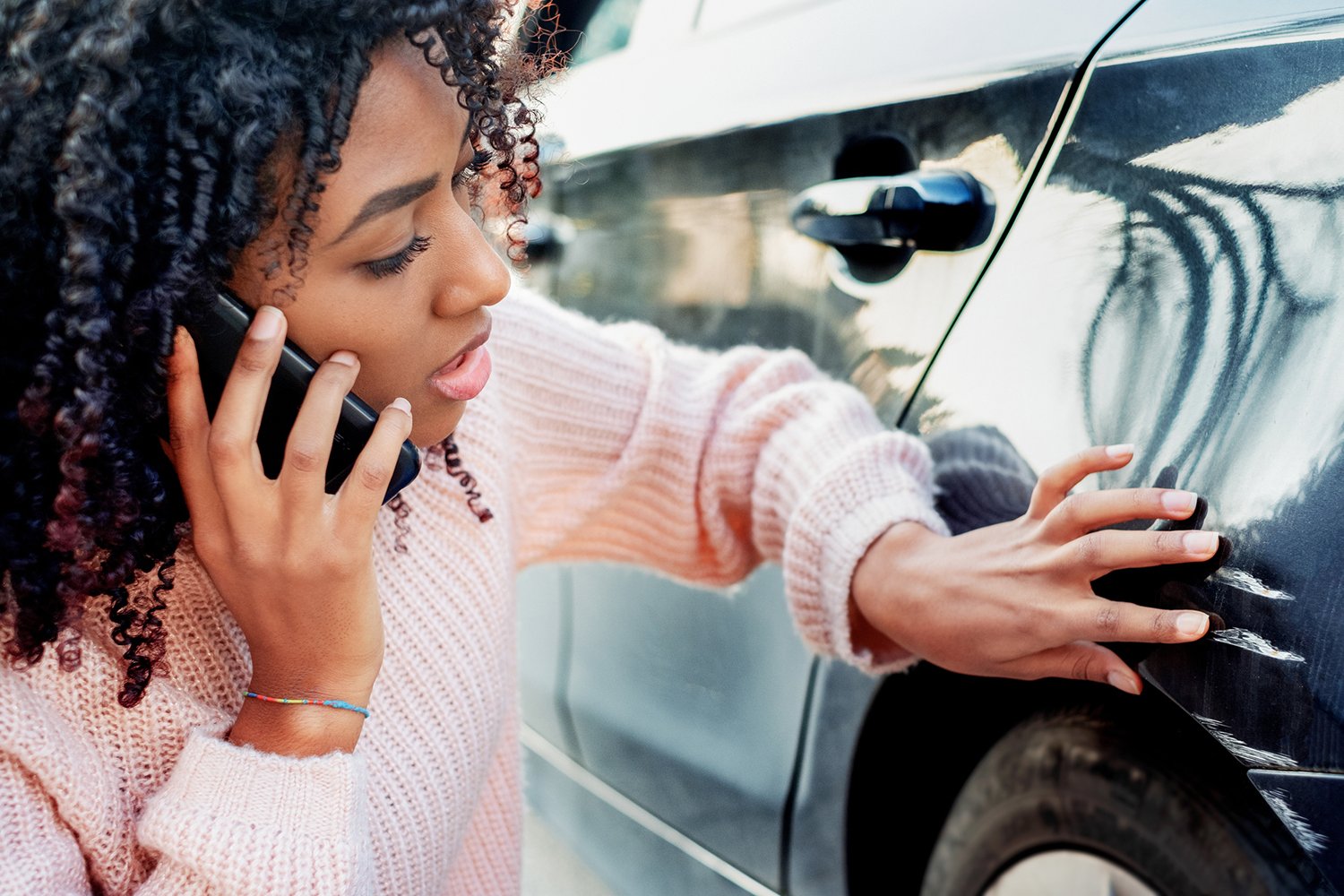 Michiganders, this one's for you: As we approach two years since the new auto insurance reform went into effect in the state of Michigan, average insurance rates have decreased. While the topic of cost savings—which came out of the July 2020 revamp—should be acknowledged, the implication on protection needs to be noted.
No-Fault History
Michigan's no-fault auto insurance law has been in place since 1973. The system was designed to:
Make the claims process more straightforward for auto accident victims, especially if more than one driver contributed to an accident.
Allow injured persons in auto accidents to collect benefits in a timely manner.
Compensate accident victims promptly and equitably for medical costs and lost income.
Limit the number of lawsuits that result from auto accidents and reduce the burden on the state's court system.


Reform Heavy-Hitters To Note
New PIP (Personal Injury Protection) coverage options and their average rate reductions: The biggest change out of the reform for Michigan motorists is that mandatory all-inclusive lifetime no-fault personal injury protection (PIP) insurance coverage has been replaced by a system that allows individuals to opt out or purchase a capped amount (see below).
Unlimited – Full coverage (10% required rate reduction)
$500,000 – Slight savings for less coverage (20% required rate reduction)
$250,000 – Less coverage, more savings (35% required rate reduction)
$50,000 – Required to be on Medicaid to qualify (45% required rate reduction)
No coverage – Required to be covered under Medicare Parts A and B or qualified healthcare coverage (100% rate reduction)
Recommendation: Select Unlimited, lifetime PIP coverage.
Why? Although you have options to purchase lower amounts of PIP coverage with dollar limitations, or to opt-out of purchasing PIP benefits altogether, we would not recommend doing so. Anything less than uncapped, unlimited/lifetime PIP coverage exposes you and your family to significant financial risk if you are severely injured in a car accident.

MCCA Fees
In 1978 the Michigan Catastrophic Claims Association (MCCA)—a non-profit entity—was founded. Its purpose was to reimburse Michigan insurance companies for PIP medical claims paid in excess of a set amount under policies that provided unlimited lifetime benefits. In light of the no-fault reform, Michigan drivers with an active auto policy as of Oct. 31, 2021 will be eligible to receive a refund of $400 per vehicle. The funds will be returned automatically by carriers once the MCCA turns it over to the insurance companies on March 9, 2022.
In-Home Attendant Care
Under the new Michigan law, any medical service not already covered under the federal Medicare law—which includes in-home caregivers and transportation to medical services—will now only be reimbursed by insurance companies at 55%.



Example: If a care provider was previously being reimbursed (as of Jan. 2019) by an insurance company at $30 an hour for care they are providing to a patient, now they are only being reimbursed $16.50 an hour. This is creating a real issue for small care providers as they are struggling to provide care at this reduced rate.



Rep. Phil Green said that as a result of the reform, several home health
agencies experienced a very large hole in their funding mechanism for home health agencies, rehab services, and family attendant care. Many that were serving people injured in accidents ended up losing 45% of their revenue.

Additionally, the new legislation capped the number of hours that family members can secure in-home care to 56 hours per week. Prior to the reform they could be reimbursed for 24/7 care if it was determined to be medically necessary.
CPAN (Coalition to Protect Auto No-Fault), an organization whose mission is to advocate for insurance policy holders who have been injured in a car accident, surveyed 349 care providers in the state of Michigan. Below are recent findings:
There are an estimated 18,000 Michiganders currently receiving medical benefits from their auto no-fault policies.
1,548 crash survivors have lost access to care since the most recent portion of the no-fault reform.
Bodily Injury/ Liability Coverage Option
Under the new law, you have potential financial responsibility for any medical expenses suffered by a person who you injure if expenses exceed the injured party's reduced PIP coverage limit.
Recommendation: Maintain at least $250,000/$500,000 liability coverage. Additionally, consider carrying an Umbrella policy.

Example: You severely injure someone that carries $50,000 of PIP coverage. You could be held personally liable for all excess medical expenses sustained by that person for the rest of his or her life. That could be an enormous financial burden. An umbrella policy extends on top of your liability coverage and provides you with extra protection beyond the underlying limits. A $1,000,000 umbrella policy can often be purchased for less than $200 per year.
In most cases, your Michigan auto policy will provide the most inclusive coverage. Many healthcare plans default to your auto policy first, and some exclude medical expenses related to an automobile accident altogether. With many items to consider and the Michigan no-fault insurance law being more complicated than it appears, staying informed and educated is more important than ever. Consult your risk advisor before making any changes to your policy.